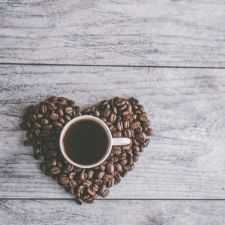 Coffee Room
Discuss anything here - everything that you wish to discuss with fellow engineers.
12889 Members
Join this group to post and comment.
Your Future Smartphone Could Be Powered By Bacteria, Thanks To Paper Based Battery
Think twice before crumbling a piece of paper because you might just have mistakenly distorted your future smartphone battery. Futuristic? Yes – Impossible? No. Instead of handling a heavy weight material as the powerhouse, you will soon get your hands on a single-sheet based bacteria-powered battery devised by a group of researchers at Binghamton University, State University of New York. The research will power the new born topic of interest - disposable paper-based electronics or papertronics which, in the practical world will simply change the scenario of energy storage in remote and resource-restricted regions.
According to Assistant Professor Seokheun "Sean" Choi, Electrical and Computer Engineering Department in the Thomas J. Watson School of Engineering and Applied Science, the applications of this stand-alone device are dense in the biomedical science and require modifications to apply in the conventional fields.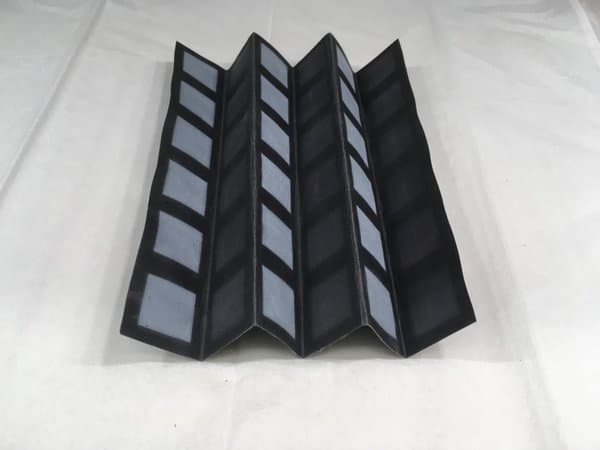 Bacteria-Powered Battery
​
To elaborate the procedure, Choi and Yan Gao, a Ph.D. candidate and the co-author of the corresponding research paper have taken help from the Binghamton research news publication. Following their tone, it can be said that initially the process was done on one-half of a piece of chromatography paper where a ribbon of silver nitrate underneath a thin layer of wax is deposited. This acted as the cathode whereas the other half of the paper was responsible for holding a conductive polymer made reservoir working as an anode. Then the paper is folded with a few drops of bacteria contained liquid which with the help of cellular respiration breathes energy into the battery.
Talking about only ingredients, the bacteria powered battery only needs an anode, cathode and PEM (proton exchange membrane) to work. Significantly, being in its nascent stage, the assembled battery faces misalignment of paper layers and vertical discontinuity which lowers the generated power. However with a few different folding and stacking methods, the defects are rectified and thus, match the requirement.
Unfortunately, a 40-watt bulb will require millions of paper-battery with its current power-status however these immensely challenge the portability issues and could be managed for use in bio-based wearable technologies. The earlier prototype was designed in the year 2015 whereas the newer version was made earlier this year with a design inclined to ninja throwing star. The complete research has been recently published online in the Advanced Materials journal.
Source:
Advanced Materials