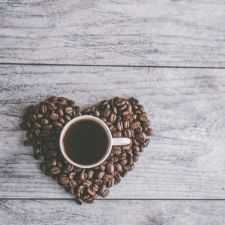 Coffee Room
Discuss anything here - everything that you wish to discuss with fellow engineers.
12893 Members
Join this group to post and comment.
Why piezo-electric sensors are not implemented to produce electricity?
It's been years since piezo-electricity and reverse piezo-electricity were developed. It even helped the respective scientists a Nobel Prize for the research, because it enabled us to produce electricity by creating mechanical disturbances in the piezo-crystals. This was a very promising research. However, it isn't yet being used to solve the energy crisis.

I believe that it can very well be used for energy generation purposes. There have been some attempts as well. But there's no large scale implementation yet, except the Israel government, which uses it on the Israel's highways. Also, Michelin plans to put these in their tires. But why can't we develop piezo panels and install it on public places? I think it is possible. The best we've used this tech is in laser-jet printers and ultrasound production.

Is it possible? What do you think? And Why?
A.V.Ramani

Cean Mandar Tulankar has done some work.
https://www.facebook.com/abpmajha/videos/10157747618065271/
I see... Seems interesting, and resonating with how I want to use it. But they didn't mention if it's piezo electricity. It can also be through EMI. And since the change in depth is much more than one can expect from a piezo-sensor, I think it is the latter one.
Sir, could you please confirm?
Jash Mota

Sir, could you please confirm?
Why not ask Tulankar himself? It is piezo electric is what he said.
I would be honoured to speak to that man! Would you please provide me the contact details?