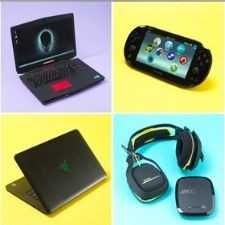 Gadget Geeks
Discuss all electronic gadgets - ask questions, doubts, troubleshooting tips et al. to fellow gadget geeks.
572 Members
Join this group to post and comment.
Where to buy geniune Windows OS?
hi all,
how can i get geninue windows
hmm you want to buy windows.. i suggest people to use linux what ever its your wish ,,
Ubuntu 8.10 , I'd suggest 😀 . They send you a free CD!
i also suggest it ,, and i m using it
Good to know you're getting genuine software! It should be available at any computer software store. Prices won't diverge that much. Where are you based at the moment?