What makes you crazy ?
Use of Caps lock, while using
1. Facebook chat ---- unleash the Fury
2. E mail -- preventing login since 1980

Sometimes I feel useless
then I realise,
I breathe out carbon dioxide
for plants to breathe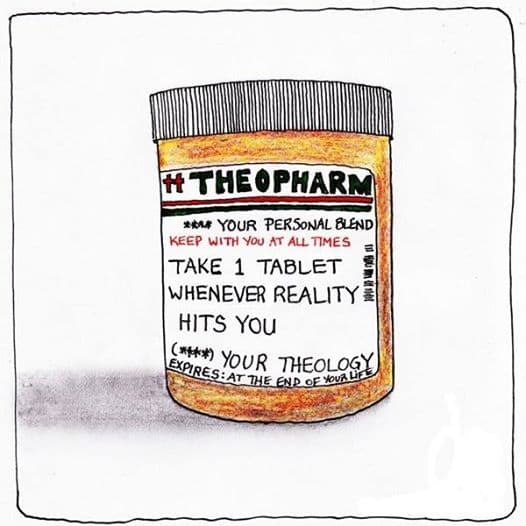 Be the first one to reply
Only logged in users can reply.