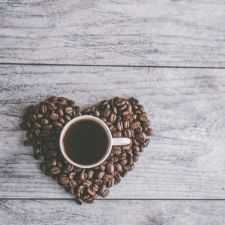 Coffee Room
Discuss anything here - everything that you wish to discuss with fellow engineers.
12893 Members
Join this group to post and comment.
What is your opinion about life without Social Media? Were we happier without it?
I belong to the generation that has seen the evolution of the Internet from 144 kbps to 4G and broadband and I've also seen how the social media evolved over a period of time. But I'm not the only one. 
No one can deny the benefits of the social media and the way it connects people. Without the social media there wasn't any quickly and efficient way to know what's happening in the lives of our near and dear ones who life faraway from us. 
But then, there are negative effects too. Everyone's trying hard to prove how awesome their life is and posting almost everything on the social media. 
Do you think people were happier without social media? Post in the comments below. 
There is this really dark series on Netflix called - 'Black Mirror' that shows the dark sides of using technology. It really gives you goosebumps about the evil-side or ill effects of 'too much' technology. The name of the series itself is given after the black screens of our desktops and mobile devices. Every episode is different from the previous and the show goes on to show how addiction to technology for the masses can shape a completely different future (controlled by the big techies) than what we could imagine in our wildest dreams.
Truth be told - the show is so creepy ?  at times that you start hating the so-called social media life that today's generation lives and breathes.
*I am actually thinking of putting a black-tape on all my web cameras inbuilt on my iMac machine as well as on mobile devices* Seeing Black Mirror makes you feel like you are constantly being monitored and screened. It is a scary feeling. ? 
it's not the social media which is dangerous by any means. It's the people who take it seriously. I have personally see how people fanatic about having good picture profile on Facebook, WhatsApp and getting likes.  
Removing social media not going to affect our social life but we bring back the old human touch.  I won't say people were happier without social media, but people were not worried about a set of trivial things. I deactivated Facebook because it was not adding in value or even any fun. However, I am on twitter for speedy news and fun tweets.
Black mirror is actually happening, whatever technology available now. I already put a tape on camera and mic. ? 
This picture reminds me how we are misusing and making us a prisoner of the digital world.  I am not against taking the picture but people take a thousand pictures just for sake of uploading and never use in future.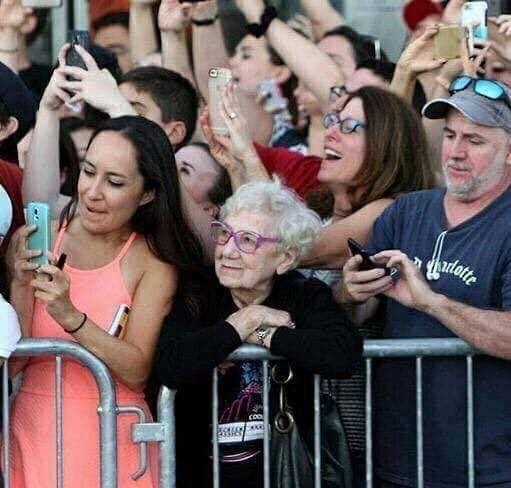 Big plus for that photo @Anoop‍ ? 
I won't say people were happier without social media, but people were not worried about a set of trivial things.
Can't agree more! 
Social media is creepy. It's like the Hotel California. You can check-in whenever you want, but you can never leave. The recent Facebook hiatus gave me a good laugh. I'd never expose my information on a social network.