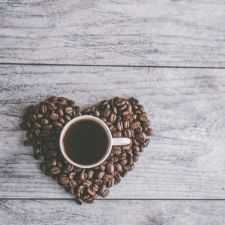 Coffee Room
Discuss anything here - everything that you wish to discuss with fellow engineers.
12890 Members
Join this group to post and comment.
What is Automated Export System?
Hello, I have a problem doing my Final Year project where it is about AES where i'm not familiar. I don't know where to start and I don't have any idea. Can someone help me doing my Final Year Project?
AFAIK, the Automated Export System is a system used by the exporters in the United States to automatically declare their International exports and trade information to the US Government. 
The automated system basically helps the US Administration keep track of their annual exports and build statistics about revenue, exports etc. 
I'm not sure how is it relevant to your final year project.
Is it this AES is the speed trap system? 
What is a speed trap system? Would appreciate if you could post your responses with sufficient details.
Why choose an unfamiliar area for a final year project that is quite important for grades?
I also not sure about this. I only know that it is for speed trap in highway that called AES. Actually I have done my FYP proposal and it have been approved but at the last minute my institute cannot provide the place to do our FYP then they asked us to redo our FYP proposal with the title that they give to us which is AES. 
I know I have take a risk when I'm doing my FYP proposal but I have no choice. I keep looking what is AES so that I can understand but until now I'm still blur about this topic. I hope anyone can help me.
Thank you Mr. Ramani. But I cannot open the first link about real time vision system and thanks a lot for the information. Now I understand a little overview of AES functions. Thank You again 😊