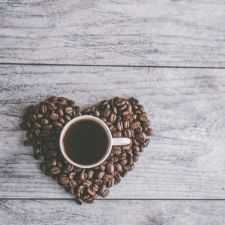 Coffee Room
Discuss anything here - everything that you wish to discuss with fellow engineers.
12838 Members
Join this group to post and comment.
We Need Crazy Energy Entrepreneurs - Bill Gates
I came across this article on GigaOM's blog, where they quoted Bill Gates words from Wall Street Journal's Eco:nomics conference, "We need "energy miracles," or break through innovation, in at least five areas, and in each of these areas "we need at least two hundred crazy people who think their idea alone can solve this."

And I thought how true is that. He said this is not going to be as easy as the IT revolution.

The problem is that you do not need a single entrepreneur to have a crazy idea in the energy field.

A comment said, "A crazy scientist with a breakthrough and a crazy entrepreneur who turns that breakthrough into a business. And all that in a sector where you have to compete and cooperate with large, ruthless and very traditional companies. Thats gonna be tough (but also very rewarding for some)."

What fo you think guys? Do we have any budding energy entrepreneurs here?
Well, Big Oil's been blocking most of these energy entrepreneurs, and will probably continue to do so in the future. As for doing it in India, forget it.
As for doing it in India, forget it.
Why do you say that?
License Raj does not great businessmen make.
The change has to come. And sooner than we can imagine.
Every country in the world needs a long term energy strategy that enables next generation technologies to mature and coexist with current sources.

The question is, do we have some engineers with whacky ideas to make things work?