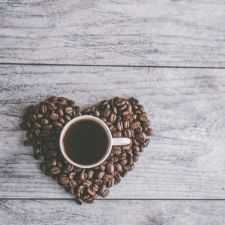 Coffee Room
Discuss anything here - everything that you wish to discuss with fellow engineers.
12763 Members
Join this group to post and comment.
wave guide
I am an electrical engineer and I couldn't find an answer to one question in my text book. Wave guide acts like which type of filter? Does anyone here know the answer to it? What is it really?
Hi,
To find answer to your question i reopened my text books,
i got the answer stating that: wave guide behave like a high pass filter !
and i didn't find any explanation about it 😡
but for sure its high pass filter 👍
Wave guides are devices used for transporting electromagnetic energy and generally is a metal having a rectangular or circular cross section (hollow one). they are used at microwave frequencies @ greater than 300 MHz (commonly @ 8 GHz or higher). Hence act as high pass filters avoiding low frequency noise signals.
Waveguides are wideband devices that can carry or transmit power and Communication signals.
taking a small sample of the wave guide or any microwave transmition line it represent an inductor in series with a capacitor so the entire guide will represent a cascaded L-C circuit and this is HPF