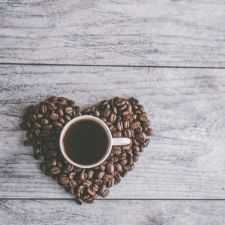 Coffee Room
Discuss anything here - everything that you wish to discuss with fellow engineers.
12889 Members
Join this group to post and comment.
Video Courses Or Text - Based Courses : What's Better?
I'm wondering what do our fellow engineers prefer - Video courses or text-based courses. We're planning for an upcoming feature on CrazyEngineers where we'd host courses from authorities from various domains. I wonder whether these should be video courses OR text-based courses. 
Please let us know below. 
Its a little bit tricky question really.
Since sometimes we prefer texts rather than videos for quick reference or self learning.
Sometimes videos - will be helpful. But if we host videos the most important thing will be the for how much time the student will not get bored listening to the lecturer. If we have someone who teaches interestingly and adds some humour touch people will stick.
Text reading involves multiple senses. So will stick better. Quite often one skips something so retraces instantly in a text. Impossible in a video. The visual diverts attention.
One tends to internally mouth the words reinforcing the message.
In a video one tends to look elsewhere if something distracts, because one can still hear the talker, yet one misses the substance.
I for one will opt for text.
Maybe one compromise could be a scrolling text at the bottom of the screen as the lecture goes on.
This will ensure two senses, which together account for 90% of human sensory inputs, get used.