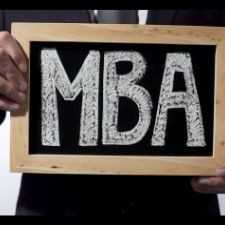 MBA
Masters of Business Administration: Discuss everything related to MBA with fellow aspirants and those who've been there, done that!
243 Members
Join this group to post and comment.
VIDEO: 10 Embarrassing Architectural Failures
Quote:
Architecture sometimes focuses too much on a grandiose design or vision, and not on the realities of the building. Maybe the wrong materials are used, causing expensive repairs. Maybe the location is not appropriate for the structure. And in some cases, the building is just not needed! Watch this video to see these 10 Embarrassing Architectural Failures.
Endquote