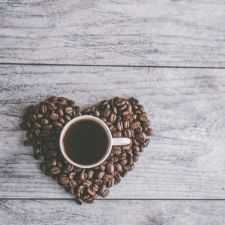 Coffee Room
Discuss anything here - everything that you wish to discuss with fellow engineers.
12833 Members
Join this group to post and comment.
Versatile materials
Give views on the most versatile material used in production these days..
Kindly adhere to the following format:
Which material do you think can be shaped up into max products.
Reason the above statement.
Talk about its costs as compared to other available materials and technologies.
Shed light on new materials that you have come across.
Common guys! Don just view this and leave.. You gotta be active.
i work generally recycled materials, and not newly restructured, direct from the past straight out of the junkyard, the junkyard is the most versatile warehouse for materials there is, already built parts already engineered devices to fit into new applications
Well, i think you would be disappointed to know my vote would be to boring old fashioned steel. Cheap, reusable and has made a huge impact to society. Steel is in the vast majority of things engineers design and society builds. It has held that dominance for a very long time, even longer if you include the cousins of copper/bronze/iron. In the future if it could be generated with less pollution and without mining it would be even better. I'm very anti plastics so that is why I did not choose that. Concrete & wood are my runners up. Advanced media like ceramics & composites are just currently too new and specialized to have a large impact, plus their costs of production are very high.

geo- good for you!