Verizon's 5G Trials Begin In 2016; Official Launch Expected Not Earlier Than 2020
Verizon Communications
, one of the leading broadband and telecom companies in the United States has announced that it will begin the trials of the next generation wireless technology, 5G, sometime in 2016. 5G stands for the 'fifth generation' of wireless systems and promises faster and better connectivity than the current 4G LTE. Verizon's
press release
claims that the company was the first one to introduce 4G LTE in the US about 6 years ago has an aggressive roadmap for the 5G rollout.
Verizon expects that the 5G would take another five years for commercial launch in the US and has tied up with key partners including Cisco, Nokia, Qualcomm, Samsung and Alcatel-Lucent to ensure faster pace of innovation. The 'sandboxes' aka the areas where 5G network would be established for trials is being setup at the Verizon's Waltham (Massachusetts) and San Francisco labs.
The 5G promises a network that is not only 50 times faster than the 4G LTE, but it will also be able to handle a larger number of connected devices at any point of time. The latency time has been reduced to single digit millisecond and that means the Internet of Things (IoT) is going to get a big push in the next decade.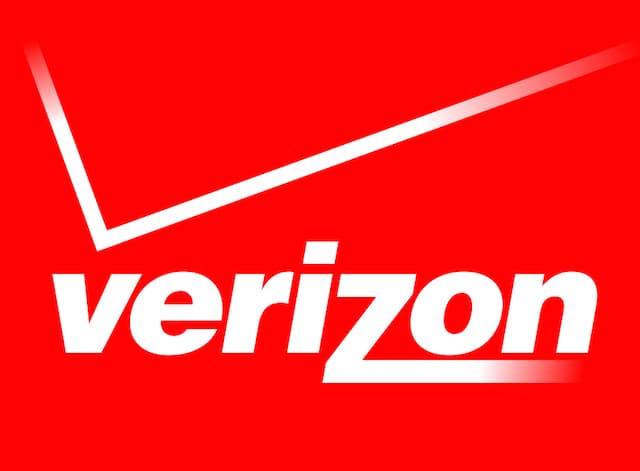 ​
The establishment of 5G is several years away, but it's going to be all about building an ecosystem comprising of next generation hardware, software, network providers, innovators and consumers. Verizon informs that it had began testing the 4G LTE on the field back in 2008 and the first data call was made in August 2009. The commercial rollout of Verizon's 4G LTE began a year later in December 2010. As of now, over 98% of the US population has access to the 4G LTE network and Verizon sees about 87% of the data traffic through the 4G network.
While the researchers are working hard to get the fifth generation of wireless networks ready, there's lot of room left for 4G LTE. 4G is still getting established in various parts of the world. In India, Airtel offers nationwide 4G and Reliance Jio is expected to roll out the 4G services with a bang in December.

Instead of a boom in Wireless, Verizon will more likely move into other domains. Implementing 5G as extensive as their 4G network is literally out of the picture now.

The 5G BETA testing cost is higher than 4G infra set up for half a metro and the revenue they are going to make is very low. Now 4G speeds are still not yet exploited to the fullest. So this migration will be the longest in the history of Wireless networks.
Only logged in users can reply.