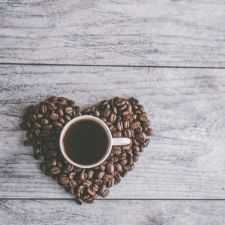 Coffee Room
Discuss anything here - everything that you wish to discuss with fellow engineers.
12838 Members
Join this group to post and comment.
Taking 3D Images By A Cell Phone Possible Using New Acoustic Wave Technology
Researchers from the Penn State University have engineered a process to manipulate the movements of a single cell in synchronisation with an acoustic wave which can be easily imaged via a cell phone camera. The integrated system can give a detailed 3D image output in expense of minimal cost.
Using contemporary methods, acoustic waves can be controlled to place cells in the x, y and z directions, but the latest research by the Penn State team can minutely rotate the bio specimens, which opens up diverse possibilities including drug testing, single-cell analysis and organism studies. Tony Jun Huang, professor of engineering science and mechanics and his subordinates have artificially designed an acoustofluidic rotational manipulation (ARM) method which can trap bubbles and orient them in a small series of cavities placed inside the microfluidic device.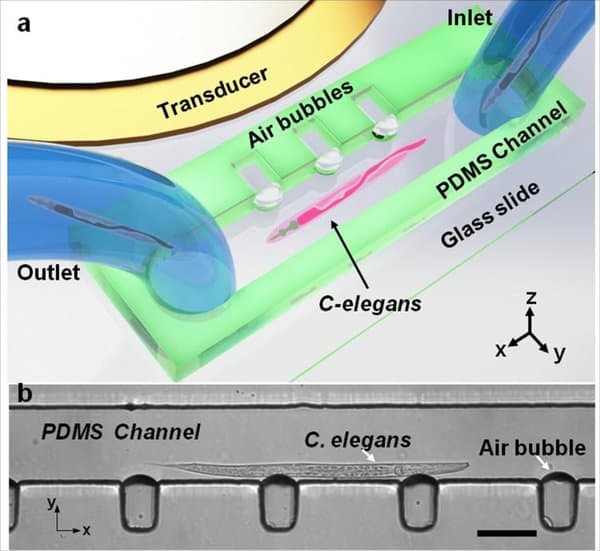 Design and operation of the acoustofluidic rotational manipulation (ARM) device
​
Much like ultrasound sensors, acoustic sensors can detect acoustic waves in the fluid, which vibrate the bubbles. Due to such whirls, controllable micro vortexes are created which helps the specimen to rotate in a specified direction with particular speed. Usually, confocal microscopes of $200,000 are required to analyse biochemical tests of similar types, but with the help of the ARM method, any optical characterization tool can be interconnected with the device. Even a standard smart phone camera can be customized to produce a 3D image.
Present day methods depend upon optical, magnetic or electrical properties of the specimen and might destroy the sample due to Laser heating whereas the ARM method uses a gentle acoustic wave having a lower frequency. In addition, the system is simple and biocompatible with a HeLa cell. The complete research report was published in the "Nature Communication" journal.
Source:
Penn State