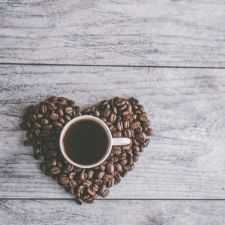 Coffee Room
Discuss anything here - everything that you wish to discuss with fellow engineers.
12894 Members
Join this group to post and comment.
SpaceX to launch the top-secret satellite 'Zuma' today. A mission without a customer?
SpaceX is all set to launch the mysterious top-secret satellite for the US Government, a mission which the company has named "Zuma". Except for this unusual name, the company has not revealed any further details about the mission and thus remains shrouded in mystery and speculation. The mission has already been delayed for the second time and is now ready to lift off today (Friday) with launch window starting from 8:00 PM until 10:00 PM EST. The mission will be launched from Florida's Kennedy Space Center. SpaceX will be broadcasting the event live on its
YouTube channel
starting 15 minutes prior to ignition.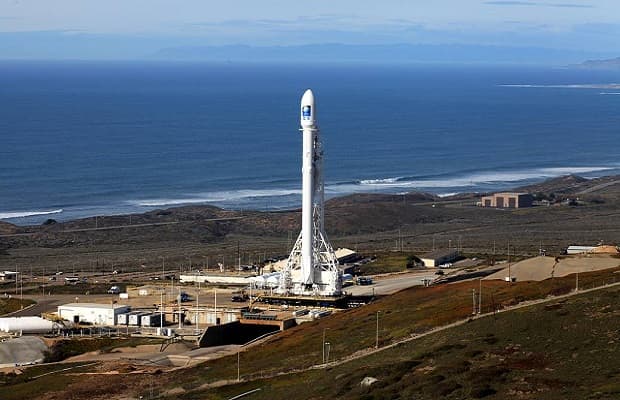 ​
SpaceX, the aerospace company founded by ambitious Elon Musk, initially planned to launch the spacecraft on Wednesday which was then delayed to Thursday and now today. The delay seems not to be weather-related. According to
Spaceflight Now
, the delay is to allow engineers to complete additional mission assurance work.
The Zuma mission which has left satellite trackers puzzled is loaded atop a Falcon 9 reusable rocket. After pushing the satellite a few hundred miles above the surface the rockets huge booster which happens to be it's most powerful and expensive part will detach and attempt to land at Cape Canaveral Air Force Station.
​
Who is paying for the mission?
The secrecy of Zuma mission is at a whole new level. The records even don't show any customer paying SpaceX for the mission. It is not clear whether the satellite is owned by US military or any other agency. The National Reconnaissance Office (NRO) typically launches spy satellites, but it appears that the satellite is not even their's. SpaceX is also tight-lipped about this mission and no one has made a comment. However, Northrop Grumman – one of the largest defense contractors in the world – has acknowledged that they're playing a role.
By Northrop Grumman's statement, it is clear that the mission is set for Low-Earth Orbit (LEO). The LEO is considered to be less than about 2000 kilometers above the surface of the planet with an orbital period of between about 84 and 127 minutes. It is worth noting here that this is the orbit where hundreds of spy and weather satellites rub their shoulders against each other. But nobody keeps a weather satellite a secret, right? Whatever be the case, neither SpaceX nor its customer, if any, want to reveal the secrets about Zuma.
Suggested reads:
UAE's Hope set to join Mangalyaan and others by 2021
Sources:
BusinessInsider
.