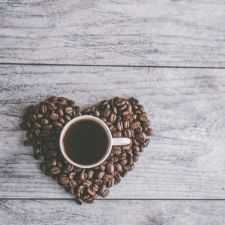 Coffee Room
Discuss anything here - everything that you wish to discuss with fellow engineers.
12763 Members
Join this group to post and comment.
SpaceX All Set To Launch Its New, Upgraded Falcon 9 Rocket
There is good news for SpaceX fans. SpaceX chief executive Elon Musk has confirmed that the Falcon9 is all set to undergo the last stages of examination before the much awaited launch. According to the American Geophysical Union (AGU) webcast, Musk's team now has a significantly improved' version of the former vehicle and has successfully overcome the difficulties faced during the June launching. However, there are still two pending stages of scrutiny awaiting the Falcon9, before the green signal is granted.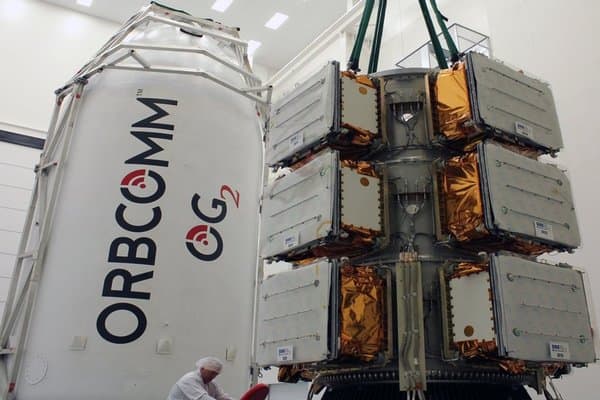 Fig: OG2 encapsulation
​
A source has also confirmed that the Rocket specialists in the SpaceX team did plan a static fire testing of Falcon9 on its launch pad on Dec. 16. If it has already passed the test, the vehicle could now well be preparing for its launch attempt on 19th Dec between 8pm – 9pm Eastern, as published in a press release from Orbcomm, the launch's customer.
Orbocomm also confirmed in a Dec 14 statement that the 11 second-generation OG2 satellites have been attached to the satellite dispenser and inserted in the rocket's payload fairing. The statement indicated that the two stage launch news was no hoax and that the Falcon9 is on its way to be placed in orbit.
The proposed launch is a second trial to rectify its failure on a cargo mission to the International Space Station on June 9. However this time there is a much upgraded version on offer which the team hopes will lead to a successful launch.
The changes highlighted by Musk included an increased thrust, a rectified stage separation system and a stretched upper stage that can hold additional propellant which has significantly modified the assembled system and raised expectations to run smoothly.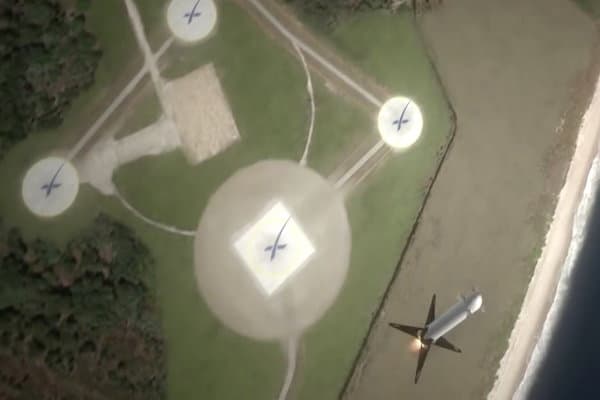 Fig: Animated Falcon Landing site​
NASA officials confirmed that initially SpaceX had planned to use the newly leased Cape Canaveral Launch Complex 1 as the Landing ground. However, SpaceX did not confirm any such plans, which would require an approval from Federal Aviation Administration (FAA).
In an AGU talk, Musk did not propose any intentions of recovering the first stage on the upcoming launch , although he did stress on the importance of reusable rockets for missions such as those aiming to colonize Mars.
There's a cool and informative video about Falcon Landing. Check it out -
Source:
Space.com
|
Orbcomm