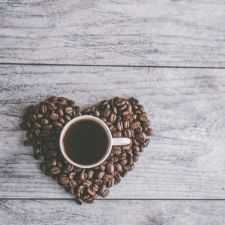 Coffee Room
Discuss anything here - everything that you wish to discuss with fellow engineers.
12889 Members
Join this group to post and comment.
Should a fresher reveal his placement status to another prospective employer?
I have been placed in a service oriented IT company X. My branch is ECE and now a core company is coming for campus recruitment. If they ask me whether I have been placed elsewhere, should I tell them about the company/package?
@Amol That's a really interesting question you've asked. 
First things first, don't make the mistake of adding it on your resume or mentioning it to the interviewer in the first round. If you do that, it gives out a negative image and can even be considered unprofessional.
I believe the best idea is to let the HR team know about this in the last round, if they suggest that you are selected.

Most colleges across India have the policy of not letting the students already placed, appear for campus placement offers of another company, which is a little sad, because often a better company can visit your college after you have been placed somewhere else. 
This trick or desperate mechanism is used by the college authorities to try and achieve a 100% placement record.
But if you are one of the lucky ones, where the college authorities let you appear for the placement procedures of multiple companies, I think it is best to reveal your past offer only in the HR round. There will be mostly be a salary negotiation question in the HR round if the company people know that you may have other pending offers. So, that's the best time to pitch in.
Hope this helps you. :) :)
I'd say you should not. Because whether you are already placed in a new company and what package they're offering should not matter to your new employer, especially when you are a fresh graduate with no prior experience. Simply say 'No' if they ask you about it. 
Thank you for the advice. I was really confused but you guys made it very clear. Thanks again.