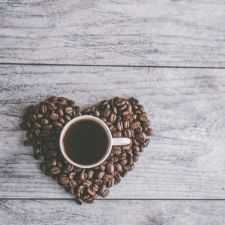 Coffee Room
Discuss anything here - everything that you wish to discuss with fellow engineers.
12775 Members
Join this group to post and comment.
Scientists Invent 'Smart' Paint Spray That Can Paint Large Murals
Today's digital world gives ample space to both robots and humans to evolve and move forward with mutual cooperation. Humans can expect robots to aid them in their industry oriented work or even as their trusted computerised assistant. Scientists from Dartmouth University have recently come up with a robotic painter which can spray paint on large scale murals of actual digital photographs. This particular invention will artistically enhance digital fabrication and the methodology will provide different solutions for various applications, wherever styling is required.
The group explained that the recent developments in their project is based on the '60s computer aided painting technology. Although, spray painting is an intellectual part of urban culture, painting multi storied or tall monuments become technically hard even for professional painters. Also, the effective initial cost becomes unaffordable. As a result, the group developed a gesture controlled system which uses an ordinary spray can and pre-calculates the position of the can with respect to the wall. The system also detects its input painting tool and with a single stroke of the controller, it stimulates the can to spray paint the desired image on the target wall.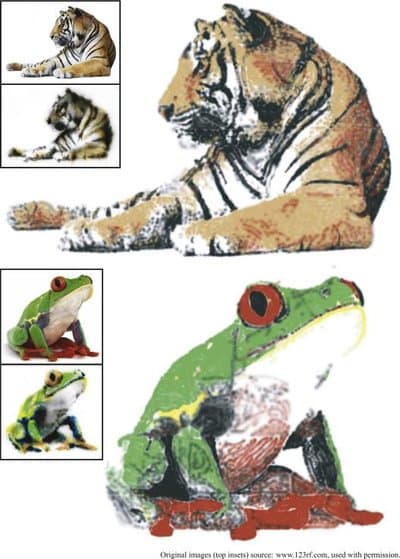 'smart' paint spray
​
The complete system is light in weight and consist of two webcams and QR-coded cubes useful for tracking, and a small actuation device connected via a 3D-printed mount. The instructions pass through a radio, directly attached to the servo motor present at the tip of the nozzle. Thereafter, an algorithm running behind the scene determines the amount of color required to be smudged on the predefined location. Once all the mathematics matches, colours spread over the walls of the canvas depending on the controllers' hand sign.
Wojciech Jarosz, an assistant professor of computer science at Dartmouth elucidated the fact that the intermixing of computer graphics with computer vision lead their research to generate effective solutions for real world applications. Ultimately, although the cross disciplinary study of such methods is in its infancy, it has very promising future prospects. The research report was published in the Journal Computer and Graphics and was the result of a collaboration involving three other institutions, namely ETH Zurich, Disney Research Zurich and Columbia University
Source:
Computers and Graphics