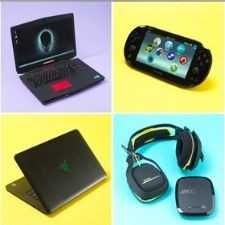 Gadget Geeks
Discuss all electronic gadgets - ask questions, doubts, troubleshooting tips et al. to fellow gadget geeks.
550 Members
Join this group to post and comment.
Samsung Showcases Their 'Smart' Fridge At CES 2016
For years now, Samsung and LG have been going head-to-head when it comes to TVs and smartphones. And now, Samsung has gone a step ahead and have unveiled not a fridge, but a
super
fridge in the currently ongoing CES 2016. Although, it is not the first fridge by the company but is definitely something an eye catcher and will surely give LG a run for its money. Named as the Family Hub Refrigerator, the fridge is a new device in the Internet of Things (IoT) domain. Let's see what it has to offer.
How many times has it happened that you have gone to the market and couldn't decide if you need that particular thing or that it is already present in your refrigerator? Probably, too often than you'd care to admit. Well, the Family Hub Refrigerator will now solve your problem. With the three built-in cameras and connectivity to the Internet, you will be able to click the picture inside the refrigerator just by using your smartphone from anywhere in the world.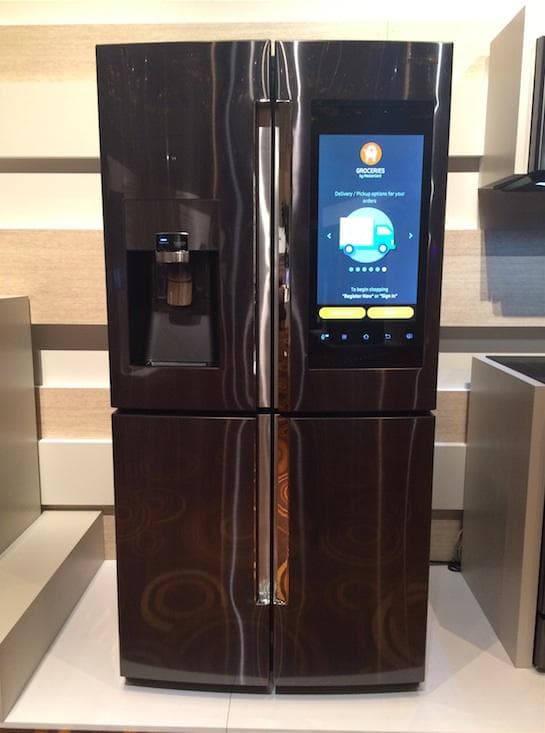 Image Credit: CNET​
As you can see in the above picture, the fridge will have four doors. One of the doors has a 21.5 inch touchscreen built on it. Using the internet connectivity and the built-in speakers, you can check online recipes, listen to your favourite music, play your favourite apps and can even the mirror the Samsung Smart TV to watch your favourite show while in the kitchen (hear that ladies?).
The refrigerator will allow the family to write notes on the touchscreen and share it with the other family members. You can also share calendars, post photos as well as artwork right there on the touchscreen. The product is IoT enabled that means if you are outside your home and want to check the status of your doors or turn on/off your lights, you can do it via your smart fridge.
Naturally, the fridge won't be cheap. There was no mention of pricing or availability of the same in CES, but rumours suggest that it will cost somewhere near $5000 (3, 30,000 approx.). Do you think that a refrigerator is worth spending such an amount? Please share your views with us in the comments section below.
Source:
Samsung News