Samsung Galaxy S7 and S7 Edge: Inevitable Successors Launched At MWC 2016
Samsung seems to have taken the idea from its arch nemesis Apple and launched the new iterations of their successful smartphones without offering significant enhancements over its predecessors with the launch of the Galaxy S7 and S7 Edge. Unlike the
LG G5
which has taken significant risks in design, Samsung seems to have stuck with its existing formula for the Galaxy S7 and S7 Edge. Samsung claims that it has done significant work on improving the average cameras on the Galaxy S7 and S7 Edge by introducing the first Dual Pixel camera on a smartphone. The Dual Pixel cameras with wider aperture and bigger pixels also guarantee faster shutter speeds and better low light imagery. The team at Samsung has also taken the complaint of uninspiring build quality and put in 3D glass and metal into the Galaxy S7 and S7 Edge.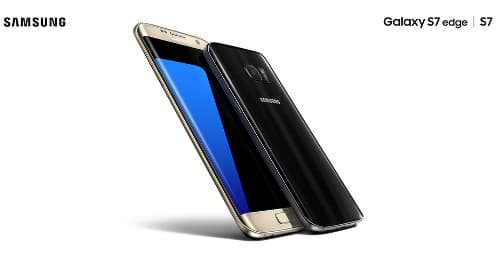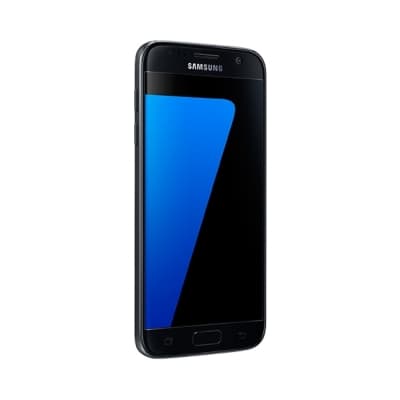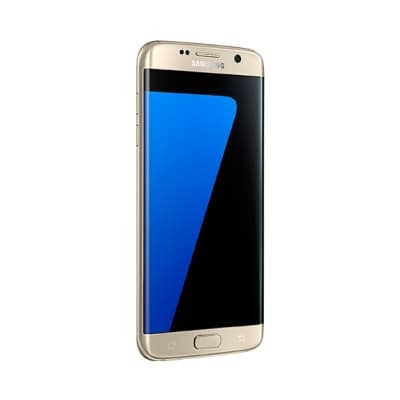 ​
When it comes to the tech specs, both the Samsung Galaxy S7 and S7 Edge are quite similar with a few differences. The first difference is of course the displays; the Galaxy S7 comes with 5.1-inch Quad HD Super AMOLED one and the S7 Edge comes with 5.5-inch Quad HD Super AMOLED one owing to the Edge screen. Next difference is the battery, while the Galaxy S7 is powered by a 3000mAh battery; the S7 Edge is powered by a 3,600 battery. Underneath the hood, things get pretty confusing as depending upon where you live you may be given either an Octa core (2.3GHz Quad + 1.6GHz Quad) 64 bit processor or a Quad core (2.15GHz Dual + 1.6GHz Dual) 64 bit processor. The RAM figures remain the same at 4GB. The smartphones will be sold in 32 or 64GB internal memory variants and you can put in microSD cards of up to 200GB. The cameras on both the Samsung Galaxy S7 and S7 Edge are Dual Pixel 12MP on the rear and a rather average 5MP one on the front.
The Samsung Galaxy S7 and S7 Edge both run Android Marshmallow and are certified IP68 water and dust resistant. Depending upon the market you may get hybrid SIM card tray with dual-SIM feature. Connectivity options include 4G LTE, Wi-Fi MIMO, Bluetooth 4.2, microUSB and NFC. Sensor list includes Accelerometer, Proximity, RGB Light, Geo-magnetic, Gyro, Fingerprint, Barometer, Hall and HRM sensors. The Samsung Galaxy S7 and S7 Edge will be available globally from mid-March at as yet unannounced prices.
Source:
Samsung Mobile Press
Frankly speaking, I didn't find anything groundbreaking or exciting about the new launches. S6 Edge was cool because it introduce world's first dual edge screen; but S7 and S7 edge only 'improve' upon existing features.

I guess the mobile innovation has reached its saturation. Unless there's some exciting development on the battery or camera front; I'd expect marginal improvements in the phones category.
Only logged in users can reply.