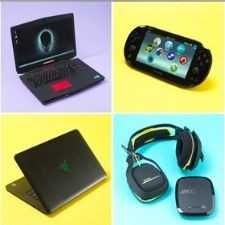 Gadget Geeks
Discuss all electronic gadgets - ask questions, doubts, troubleshooting tips et al. to fellow gadget geeks.
608 Members
Join this group to post and comment.
Samsung Galaxy C5 Pro Launched In China: Features, Tech Specs and Price At A Glance
Samsung Electronics has very quietly unveiled their new smartphone in China. The Samsung Galaxy C5 Pro appeared on the Chinese website of Samsung yesterday and has gone up for sale on the Samsung Shop website. The Samsung Galaxy C5 Pro is being touted as the cheaper and smaller variant of the Galaxy C7 Pro which was launched a couple of months ago. This means if you had your eyes set on the Galaxy C7 Pro and had to restrain yourself from buying it because of budget restrictions you can opt for its smaller sibling which packs the same power in a small package at a lower cost. The Samsung Galaxy C5 Pro costs 2499 Yuan which comes to around Rs. 24,140.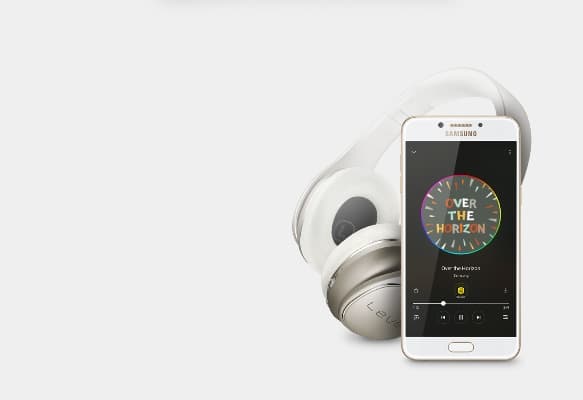 ​
The Samsung Galaxy C5 Pro starts off strong with a 5.2inch Super AMOLED display that has a Full HD resolution. The Samsung Galaxy C5 Pro runs on a Qualcomm Snapdragon 626 chipset that has an octa-core A53 CPU setup where every CPU clocks in at 2.2GHz. The Samsung Galaxy C5 Pro has 4GB of RAM and the internal storage stands at 64GB. You get a microSD card to expand the storage to up to 256GB. The Samsung Galaxy C5 Pro features some power saving features such as interactive notifications on lock screen. For example, when a missed call icon appears on the lock screen you can tap it and enter to the call log menu directly. Same goes for calendar and message alerts.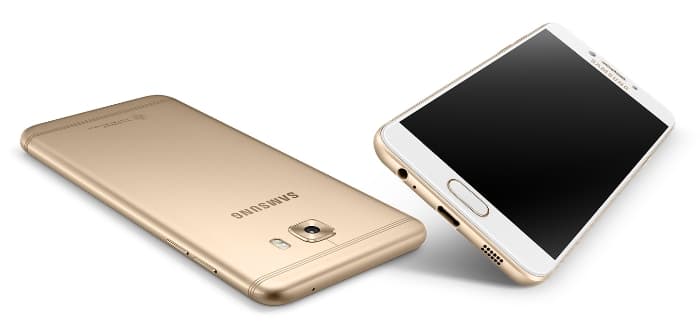 ​
The Samsung Galaxy C5 Pro supports Samsung Pay with the help of its NFC and fingerprint sensor. The Samsung Galaxy C5 Pro has the U Sound technology which can restore the original quality of compressed audio formats even if they are being streamed online. Another feature of the Samsung Galaxy C5 Pro lets you take a selfie of yourself watching a video and place it underneath the original video. This may be useful for making reaction videos or let's plays. When it comes to cameras on the Samsung Galaxy C5 Pro we have two 16MP cameras one on the rear and one on the front. The Samsung Galaxy C5 Pro also has an enhanced calculator which can not only perform the basic operations but also currency conversions. The Samsung Galaxy C5 Pro is available in Lake Blue, Maple Leaf and Powder Rose colour variants.
Source:
Samsung [China]