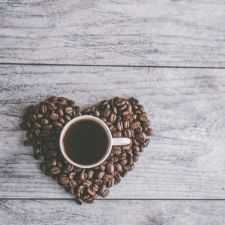 Coffee Room
Discuss anything here - everything that you wish to discuss with fellow engineers.
12894 Members
Join this group to post and comment.
Saliva powered battery functions where normal batteries don't
Binghamton University researchers have developed a new kind of 'microbial fuel cell', a battery that deploys saliva to function in conditions where normal batteries can't. The battery is a result of five years of research by Prof. Seokheun Choi. He's been developing micro-power sources for point-of-care aka POC diagnostic biosensors. In the past, he's developed several paper-based bacteria-powered batteries.
Choi says that on-demand micro-power sources are required for the POC applications especially in developing countries. The power requirements of these applications are very small, typically in microwatts. Currently available power sources are too 'expensive' and 'overqualified'. Moreover, they also pose environment pollution threat.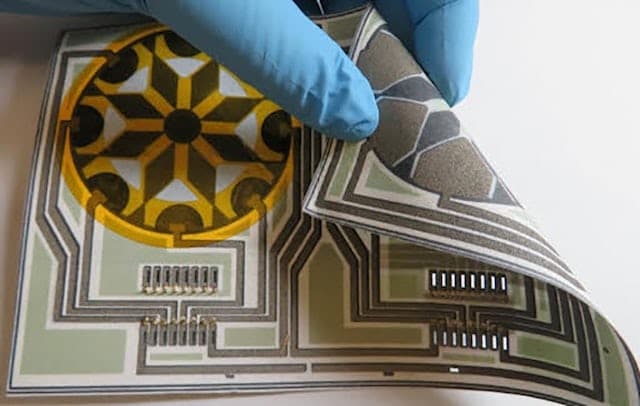 Image Credit: Binghamton University, Via: NewAtlas​
Choi and his research assistant Maedeh Mohammadifar have created a paper-based, high-performance battery powered by bacteria. These batteries generate power within minutes of adding saliva. Laboratory tests have suggested that the battery produces enough power. The battery itself is disposable.
Researchers write that the new battery has several advantages over conventional power sources. The freeze-drying technology allows for long-term storage of cells without degradation. Choi is currently focused on improving the power density of the battery so that it can be used to power more applications.
At present, the power density of the battery is just a few microwatts per cm.square. It required about 16 microbial fuel cells connected in series on one sheet of paper. Further power improvement will allow the batter to be used in applications that require several hundreds of milliwatts of power. Read more about the research on official source mentioned below.
Source:
Binghamton University