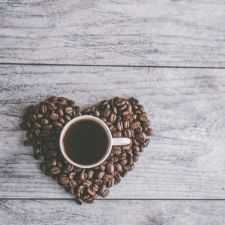 Coffee Room
Discuss anything here - everything that you wish to discuss with fellow engineers.
12893 Members
Join this group to post and comment.
Researchers Propose A New Google Glass Based Auditory Technique For Mastering Morse Code
Morse code, one of the most intriguing ways to pass through messages has been a childhood ecstasy for many of us. A little complicated to remember, all dots and dashes of light pulse might reveal a lot of information to someone who can read them. Not so kiddish, it still finds its official application in defense and security sector. Recently a research team from the Georgia Institute of Technology has crafted a way to teach Morse code within 4 hours with the help of short and long taps felt near the ear.
In the survey, participants who were learning via a Google Glass aced the process without paying attention to the signals. While they were busy ogling at games, they heard the vibrations with the corresponding letters. As a response, they were 94% accurate in framing sentences and 98% accurate in encrypting the letters. This experiment was conducted as the part of passive haptic learning (PHL) studies at Georgia Tech.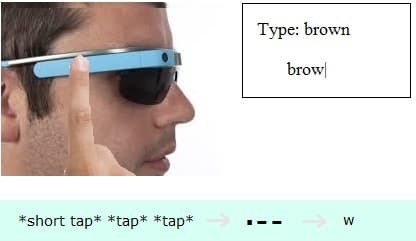 ​
The team comprising Professor Thad Starner and his Ph.D. student Caitlyn Seim made their minds in using Google Glass as it offers built-in speaker and tapper. Participants were made to play a game while their sense was engaged in feeling the vibrations between their temple and ear. The taps were generated by throwing a low-frequency signal to the Google Glass's inbuilt speaker. Having less than 15 Hz frequency, the signals were pushed as the vibrations only with slow speed.
Interestingly, 50% of the participants were able to hear the taps while the rest felt no change. After 4 hours of learning, they were instructed to take the final test of Morse code. According to Professor Starner, the research highlights the requirement for an alternative to the contemporary text-entry methods such as a keyboard. Being in the nascent stage, the research seems to take its next step in involving processes to learn QWERTY keyboards. The corresponding paper has been published in the 20th International Symposium on Wearable Computers.
Source:
Georgia Tech