Reliance Jio 4G VoLTE Feature Phones Launching Soon - Here's What You Should Know
The Reliance Jio 4G network penetration in India (with 100 million+ users) has rightfully been the topic of talks all over the tech town. The only thing standing in the way of Reliance expanding its reach is making sure people possess 4G-enabled mobile device to be able to opt for their network and its various other services. To make sure that happens, Reliance has decided to launch its own range of budget-friendly feature phones that will come enabled with 4G VoLTE network supports. As per sources, these feature phones are already in production. Let's find out what all is revealed so far.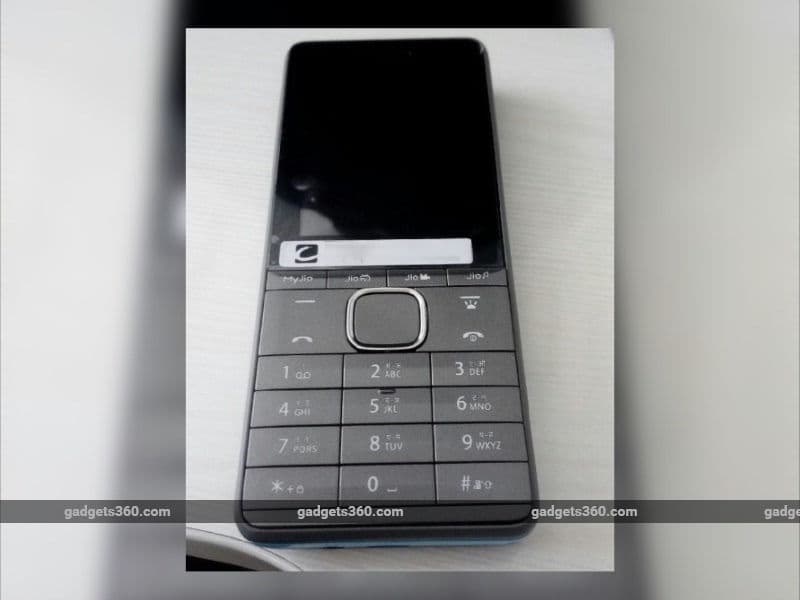 ​
The Reliance 4G feature phones are said to have processors powered by Qualcomm and Spreadtrum. Keeping the specs at a minimum, but sufficient to run 4G apps, these feature phones will bring 2.4-inch screens and 512 MB RAM along with 4GB internal memory with expandable microSD card support. The cameras will be basic - a 2 megapixel rear and a VGA front snapper.
Coming to the features of Reliance's interest - the new feature phones are said to have built-in support for WiFi, NFC and GPS. There's no word yet about a WiFi hotspot or wireless tethering option. Reliance will also make sure that these phones come bundled with all the Jio apps like MyJio, JioTV, JioCinema, and JioMusic pre-installed.
The price point for these phones which was earlier guessed to be in the range of Rs. 1,500 is also now being speculated to be in the range of Rs. 1500 to Rs. 1750 for Spreadtrum running phone, while it will be Rs. 1800 - Rs. 1999 for a Qualcomm chip running device.
Indian market is already crowded with tons of feature phones from companies like Lava, Micromax and Intex. By getting its price point right, Reliance could seriously hurt this competition. To grow at an unprecedented scale, Reliance is said to target 50 million units in the coming year. This could be made possible by introducing Jio SIM card plans at even more affordable prices if bought as a bundle with the Reliance feature phones.
What are your thoughts on the new 4G enabled feature phones? Share with us in comments below.
Image Credit:
Gadgets 360
| Source:
91Mobiles
|
Trak
Only logged in users can reply.