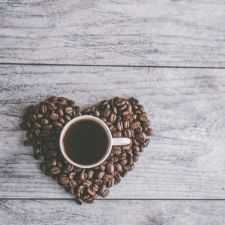 Coffee Room
Discuss anything here - everything that you wish to discuss with fellow engineers.
12763 Members
Join this group to post and comment.
Purpose of environmental variables?
hi CEans,


can anyone pls explain me what is meant by an environmental variable?for what purpose these environmental variables(either system or user variables) used in win xp?


thanks in advance.
According to my knowledge
it is used to set the path
of any installed software
say u install java
then u will set path of java compiler in it...
by accomplish this you can treat javac as a command
In addition to Mr goyal's answer...,

Environment variables[both user and system variables] are some strings that contain information about the environment of the system.This information is used by software programs like where to place temporary files, how to get which version of software to used at run time[Like JAVA_HOME is set in case you have many versions of Java installed in your system and you want to use some particular version then JAVA_HOME is used. This variable is also used by Tomcat to locate which Java runtime files need to be used. Similarly ANT_HOME also serves the same kind of purpose.]. Using this facility of variables, we are setting something global in our system which can then be used very conveniently at any point of time.

Few variables are set up by system only during installation like OS, NUMBER_OF_PROCESSORS, Path etc etc.. and few are like can be set by user for their needs like Path, CLASSPATH, JAVA_HOME, ANT_HOME, J2EE_HOME etc.. etc..The one set up by system are used by our system when our computer is in running mode.

Feel free to correct or add the information. Thanks !
thanks sookie...for this info...