Pick Up A Raspberry Pi Zero For $5 And Begin Tinkering
Attention DIY enthusiasts, the makers of your favourite microcomputer have launched a new one that costs just a fraction of the original Raspberry Pi. Meet the Raspberry Pi Zero that costs just $5 which is roughly around Rs. 330. The new programmable computing board as you might have guessed is a smaller variant of the Raspberry Pi 2. Measuring 65mm x 30mm x 5mm, the Raspberry Pi is smaller than a credit card but do not think that its makers Adafruit have skipped on fire power. On the Raspberry Pi Zero you get a Broadcom BCM2835 application processor (1GHz ARM11 core) which is 40% faster than the initial Raspberry Pi offerings.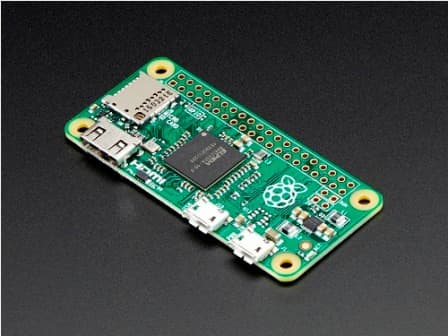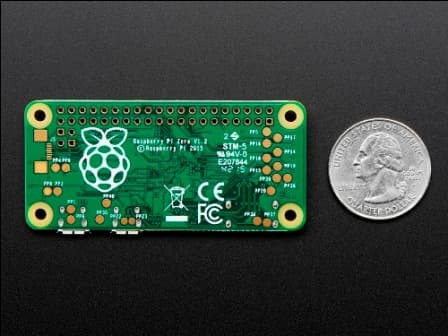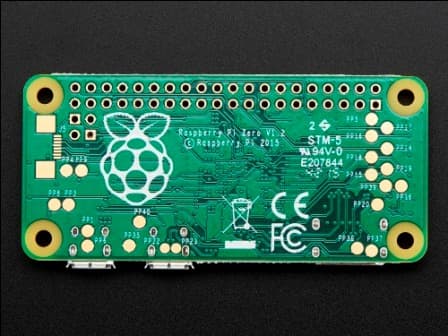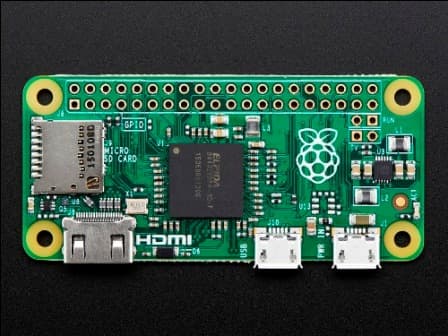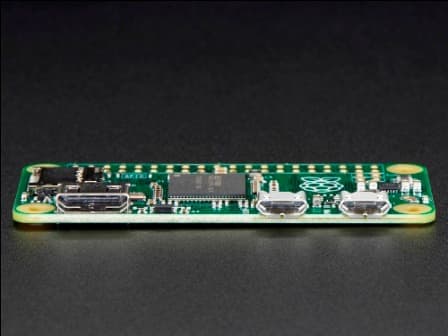 ​
Apart from the decent processor you get 512MB of LPDDR2 SDRAM, a micro-SD card slot and a mini-HDMI socket that offers 1080p video output at 60 frames per second. The micro-USB sockets are there for power supply and data transfer. You have got an unpopulated 40-pin GPIO header and composite video header. The pin layout on Raspberry Pi Zero is similar to older Raspberry Pi models such as A+/B+/2B. Raspberry Pi Zero runs Raspbian. For the uninitiated, Raspbian is a free operating system based on Debian optimized for the Raspberry Pi hardware. Raspbian users will be glad to know that popular applications like Scratch, Minecraft and Sonic Pi are supported by the Raspberry Pi Zero.
A wise individual once said that cheap isn't always cheerful and if you look closer at the Raspberry Pi Zero you realise that there are one or two issues with it. Since it has just a micro-USB socket and not a full sized one, you have to get a separate a USB hub to attach additional hardware such as a mouse and keyboard. To connect it to a HDMI equipped display you need a Mini HDMI to HDMI Adapter and an HDMI Cable. There aren't any audio outputs on the Raspberry Pi Zero so you have to rely on the HDMI out or fashion a analog output from the GPIO header. The biggest deficit of the Raspberry Pi Zero is the absence of Ethernet ports and Wi-Fi. So there goes some extra cash for a decent Wi-Fi dongle for the Raspberry Pi. Adafruit admit that they have cut some corners to save production costs and we think that it is worth it as people globally are getting a powerful computing device for a dirt cheap price tag.
The Raspberry Pi Zero went up for sale in the US and UK from today and it has already gone out of stock as a standalone device. You can pick one up in form of a
bundled pack
that comes with all the accessories you need to set up your Raspberry Pi Zero. You can read the announcement on the
Raspberry Pi Blog
and learn more about it on the
Adafruit Learning System
and its coverage on
Engadget
.

This product is suitable for smartphone development. Due to its small size and limitations mentioned.
Only logged in users can reply.