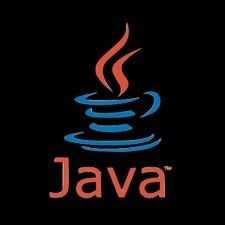 Java Developers
Community of Java Developers: Get Java Programming Help from fellow Java Developers across the world.
602 Members
Join this group to post and comment.
PDF request of Java programming
please upload PDF of programming with Java by balaguruswami published by Mc Graw Hill
Here is the link of a pdf version of the book. Its an old edition but I think you aren't losing much as there are very little changes since then
https://drive.google.com/open?id=1PPXIOrB68Lf8AB-YF9CIvH7O6OO5PUxz
But there are some pages missing. I will update the link if I find a better version.
But here is the link to a very good book for beginners of Java. Now you may think this book has a childish approach towards the audience but this book is very good and has very good reviews. I myself haven't used it as right now I am into python but in the future this is the go to book for me.
Head first Java
https://drive.google.com/open?id=1k6Z8wJUEONrQNBOa8CxlbENHGe1RgKs2 
Hope it helps.?