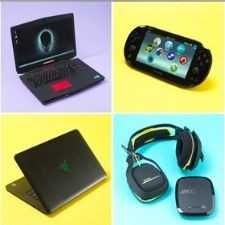 Gadget Geeks
Discuss all electronic gadgets - ask questions, doubts, troubleshooting tips et al. to fellow gadget geeks.
611 Members
Join this group to post and comment.
Older Skype Versions For Windows and Mac To Be Disabled As New Update Rolls Out
Microsoft-owned communications solution Skype has announced a new update. The Skype app will now rely on mobile friendly cloud architecture instead of the peer-to-peer architecture. As a part of this transition, the new infrastructure is expected to provide a more consistent user experience. The Skype app will now be faster and more responsive. The new free update also includes features such as mobile, group video calling, group video messaging, video message saving and cloud sharing of files of up to 300 MB.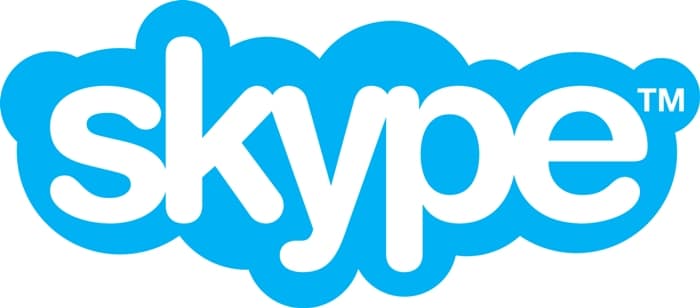 ​
The free update will make sure that all your account information such as login credentials, contacts and conversation history remains intact. There is, however, a tiny little problem associated with the roll out of this update. Microsoft has decided to disable older desktop versions of Skype. Specifically, Skype for Windows desktop version 7.16 and below and Skype for Mac version 7.0 to 7.18. Beginning from March 1, 2017, you will no longer be able to sign in on the Skype versions mentioned above and will be forced to download the new update.
It won't be a problem for people using Windows 10 Anniversary Update that included Skype Preview by default to act as the replacement for the Skype app. Rest of the folks using older versions of Skype have to spend around 20MB of their internet usage to download and install the update. The full installer is around 24MB in size. This is a small price to pay for the latest and greatest Skype update. You can download Skype for your platform from
this link
.
Source:
Skype