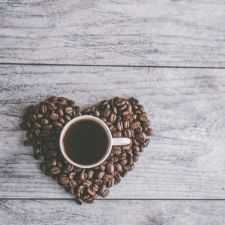 Coffee Room
Discuss anything here - everything that you wish to discuss with fellow engineers.
12889 Members
Join this group to post and comment.
NICM research finds smartphone apps to take you out from depression
What do you do when you are bored, depressed, feeling not-so-easy and want to enjoy your solitude? I can expect a philosophical answer from each one of the readers and still say, you will reluctantly take your phone, open some random apps, play games and read articles. Being a part of this rapid technological evolution, it is the option we choose because of its constant availability. Good news, a study published in World Psychiatry by Australia's National Institute of Complementary Medicine shows that smartphone apps can effectively reduce depression and provide an economical treatment option to the millions of people, seeking mental wellness.
Statistics
prove our ignorance to mental health can be degrading and have a long impact on our society with superstitious beliefs making it worse than it actually is. Fighting this ill-educated picture, some people come forward to help doctors for curing mental diseases but the treatment is costly and attracts the attention of others. The stigma of suffering from a mental disease, in turn, creates a social pressure. Considering the extent of this global disability, a group of researchers from the National Institute of Complementary Medicine (NICM) jointly with Harvard Medical School, The University of Manchester, and the Black Dog Institute in Australia came up with a cheap and ergonomic approach for creating a smart mental health treatment system.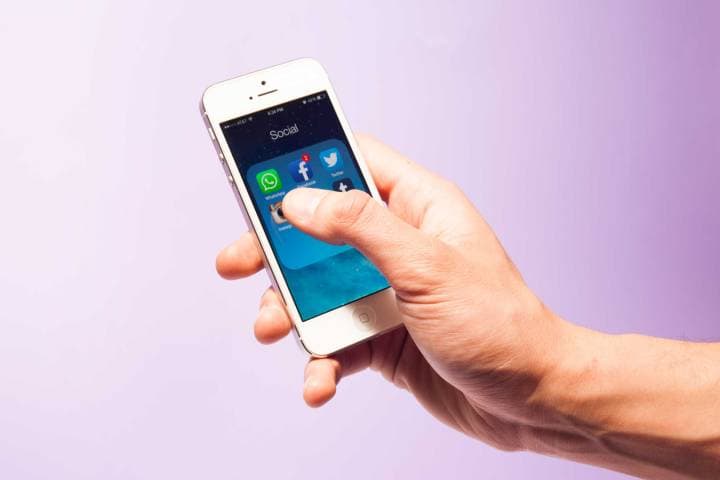 ​
While studying, the group held 18 randomised controlled trials with 22 different smartphone-powered mental health interventions that were tested on 3400 males and females belonging to the age range of 18-59. According to their records, many of them were suffering from mental illness including major depression, mild to moderate depression, bipolar disorder, anxiety, and insomnia. Joseph Firth , NICM postdoctoral research fellow and the lead author of the paper has mentioned that their research was important in opening a new era of applicable tools for treating mental illness.
Nowadays, people are generally exposed to smartphones and wearable technology where the group's average age is low. Mental depression is rather common among younger people and their inclination towards modern technology can actually be proven useful. The applications in one's phone can proffer an instantly accessible and highly effective treatment to those who seek an economical solution.
Professor Jerome Sarris, Co-author, NICM deputy director also agrees that these applications can monitor, understand and manage their behavior and track improvements. When asked for details, he said that the applications mostly help the patients who are suffering from mild to moderate depression. Data regarding patients having severity is not validated yet. The applications do not possess different specifications in terms of principles. However, the results show that the self-contained apps are likely to be more helpful and positive in treating patients than the non-self contained apps. Simply saying, apps that can work offline or needs no external support whatsoever to run are more successful as per their research inference.
Although the results are encouraging, it doesn't imply that the current method will be a standalone treatment method, not yet. Currently, the researchers do not have enough data to comment on its efficacy as a sole treatment method but tagged the research as the first step toward an evolution. As the team said, further inspection is required for a prominent result. The research is now available in Wiley online.
An engineer turned entrepreneur Richa Singh's foundation YourDOST helps in rebuilding emotional wellness. Read about what she has to say in
Founder's Circuit
.
Source:
Wiley