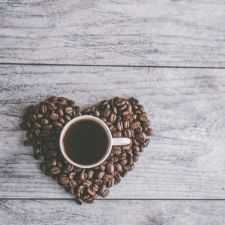 Coffee Room
Discuss anything here - everything that you wish to discuss with fellow engineers.
12889 Members
Join this group to post and comment.
New nano-film with highest ever conductivity promises better electronics
The need for faster and efficient electronics is ever growing. Engineers have already began working on developing transparent electronics which could led to a number of interesting applications. A big step in this direction comes from University of Minnesota where the engineers of Indian origin have developed a new, super-thin material that has best-in-class conductivity. The researchers are confident that this new material would allow for creating tinier, yet more efficient electronic components.
Prof. Bharat Jalan from the University's Chemical Engineering and Material Science department led the research. He explains that the new material is unique not only because of its high conductivity, but also with its high bandgap. Higher bandgap means light can travel through the material. Typically, the materials with higher bandgap do not have good conductivity.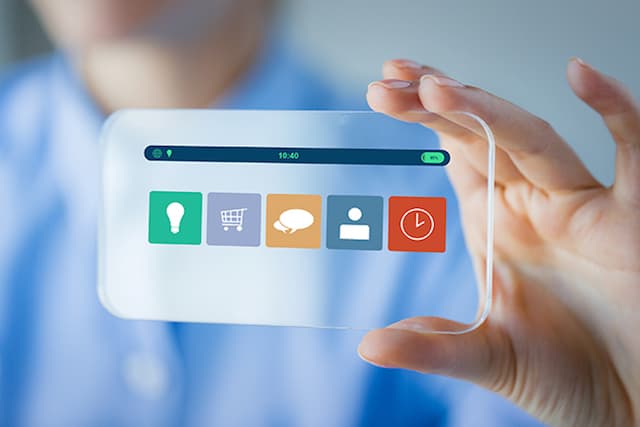 ​
The transparent conductors use 'Indium' and in the past few years, the cost of Indium has gone up resulting into demand for discovery of an alternative. Researchers tapped this opportunity to create a new material using a novel synthesis method. A nano-thin film was created using barium, tin and oxygen (BaSnO3); however the elemental tin source was replaced with a chemical precursor of tin. The availability of Barium and Tin is way more than that of Indium and therefore the price is also low.
Researchers were surprised by the way their unconventional approached worked. Research team says that the new synthesis method allows them to have greater control over the thickness, composition and even the defect concentration. The next aim for the team is to reduce the defects at the atomic level.
Read more about the research on the official source below. We look forward to your thoughts and opinions on this new discovery.
Source:
University of Minnesota