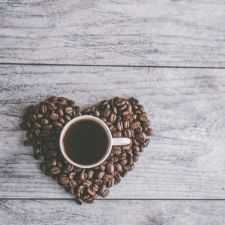 Coffee Room
Discuss anything here - everything that you wish to discuss with fellow engineers.
12796 Members
Join this group to post and comment.
New launches in Paris motor show 2007
Lamborghini launches...

Lamborghini Gallardo 'Nera'

I guess the first letter seems a sounded one, though i won't comment for the remaining ones....

Anyway for a start Nera is the latest release from Lamborghini in Gallardo series, a full matte black raven with excellent carbon fibres.

This is loaded with a whooping 521 bhp with 3000 cc (approx) 40 valve 10 cylinder 4.2 litre engine.. (truly demonish .. )😲

The interesting part is, only 160 units have been produced and 60 is meant for sale in US..(planning to gift one for Big K.. don't worry just the wallpaper 😉)

And still it gives mileage of around 14 mpg (miles per gallon) sounds too much I guess !!! (5 kmpl)
Cool car, however the best is still the Bugatti Veyron. Amazing engineering involved to make a car go that fast comfortably. My self I personally would prefer an Ariel Atom, aston martin. I like big cc "lazy horsepower". When I was a tennager my dentist had a 'ghini countach (sp?).
Yeah, an Ariel Atom would be damn cool to drive on the streets with!

I personally prefer hot hatches like the VW RS32, Citroen C4 (rally version), etc. Supercars are a bit too much for me, haha.