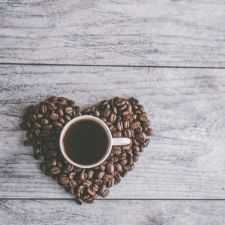 Coffee Room
Discuss anything here - everything that you wish to discuss with fellow engineers.
12795 Members
Join this group to post and comment.
NASA And 6 Space-Based Companies To Nurture Deep Space Exploration Through Artificial Habitats
Will there be a Star Wars hero "Han Solo" spending his days in a giant space ship? Or will we see different alien-human colonies on the red planet Mars? While it sounds pretty close to a day-dream I can assure you that it is not completely out of the bloom matter. At least, busy-minds of NASA are eager to finalize their long-rehearsed research work into a development to power the futuristic missions. Today, their work propaganda has been released which shows 6 different space companies have been selected to partner NASA in shaping a prototype habitat to support deep space journeys and ground-based living.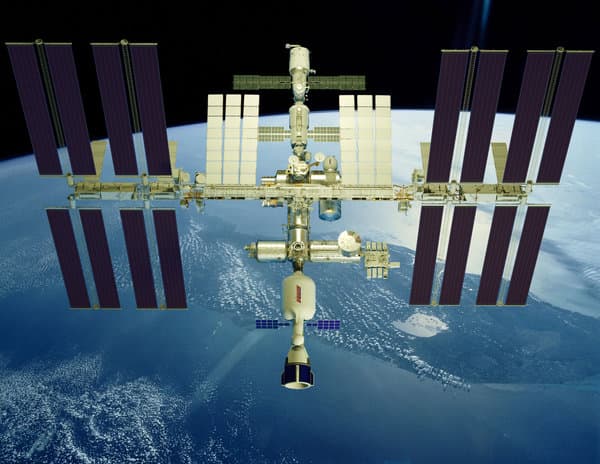 Concept Art : XBASE
​
On two separate documents they have explained, NASA's space missions are becoming feature heavy and time consuming. In such case, a grown partnership tagged as Next Space Technologies for Exploration Partnerships-2 (NextSTEP-2) Broad Agency Announcement will deliver the force to bind industrial giants with the NASA crew to commemorate low-Earth orbit missions plus help advance human spaceflight missions in deep space. These will not only lower the economic pressure but will interchangeably give the best concept idea to design the sustainable artificial environment for the astronauts.
The Space Launch System (SLS), the most powerful rocket in the world, soon will fly outbound with its Orion spacecraft into the deep space for nurturing astronomy and revalidating the concepts. Further, the help will also do the job for next journey to the Mars. According to Jason Crusan, director of NASA's Advanced Exploration Systems, NASA has planned to expand the human-spaceflight systems and incorporate several private organizations to build the pillars of innovation, skill, and knowledge that will enhance upcoming habitation systems and in-space propulsion. He said the new system will help astronauts to continue their study in the artificial habitat for months without cargo supplies of requirements from Earth.
They announced, the next companies to help their agenda will be the following –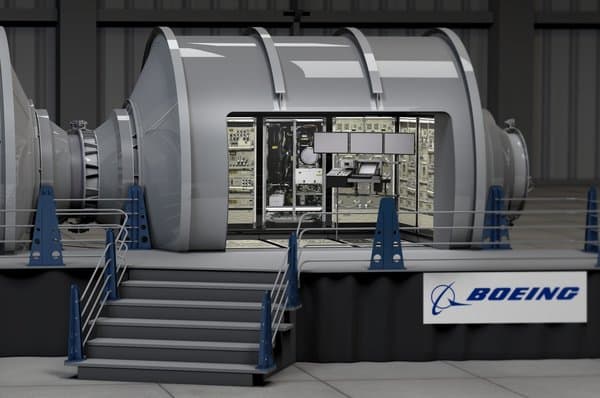 Full Scale Habitat System By Boeing
​
Bigelow Aerospace of Las Vegas: As per the press release they will craft and validate prototype of XBASE (Expandable Bigelow Advanced Station Enhancement). Spaced at 330 cubic meters, this expandable habitat is chosen to be mission specific visiting vehicle that would be attached to the International Space Station as per requirement.
Boeing of Houston: It would continue to build a full-scale habitat which will provide design analysis and high-fidelity demonstration and test capability to finally simulate how humans can survive in deep space for a longer duration.
Lockheed Martin of Denver: Their venture will bear the cloth of a transporter which will take supplies and related equipment to and from the distant station and the space shuttle.
Orbital ATK of Dulles, Virginia: It will grow their cislunar habitat concept mirrored from Cygnus spacecraft.
Sierra Nevada Corporation's Space Systems of Louisville, Colorado: Keeping a similar attire, it will create a customized architecture, plus a concept of operations for a deep space habitat, powering commercial launches.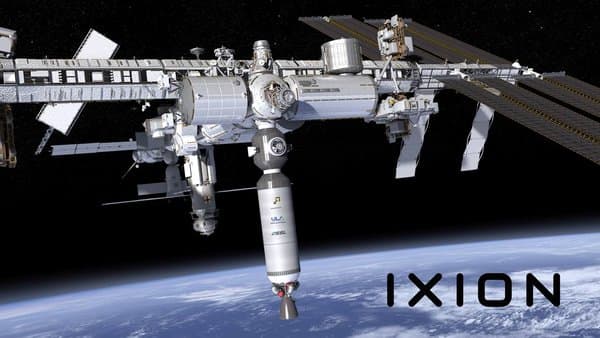 Upper Portion Of Launch Vehicle To The Converted Habitable Zone
​
NanoRacks of Webster, Texas: This team with its partners Space Systems Loral and the United Launch Alliance (jointly known as the Ixion Team) are directed to convert the upper half of a launch vehicle into a habitable zone.
Now as already the responsibilities are allotted, the six space-giant MNCs will have 24 months i.e. 2 years to study and develop the ground prototypes or shape some effective concepts related to deep space research. As of now, rough estimation seems to predict the proposed work will eat up $65 million in 2016 and 2017. Geared up with the best start, now it's the time to reciprocate the initial planning and push the growth to the destination.
Source:
NASA
[
Part 1
|
Part 2
]