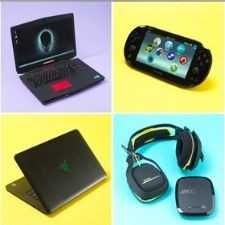 Gadget Geeks
Discuss all electronic gadgets - ask questions, doubts, troubleshooting tips et al. to fellow gadget geeks.
610 Members
Join this group to post and comment.
Mozilla Firefox For iOS Gets New Update, Brings Improved User Experience
Mozilla Firefox delivered an update, version 5.0 on 26th of July, 2016 with new features and support keeping in mind the needs of its iOS users. It has now been more than 1 year that Firefox is still running on millions of iOS devices, and its manufactures, thus, have delivered what was required for a better user experience.
Firefox is now much faster and consumes less battery power. It is expected to implement a 40% reduction in the CPU usage and about 30% reduction in memory usage.
Adding a website specific search engine
​
Firefox 5.0 also allows to add website specific search engine just by clicking on the magnifying glass symbol which is present on the on-screen keyboard. Users can now add sites like Amazon, ebay, Wikipedia, etc. to their search list and get easy access.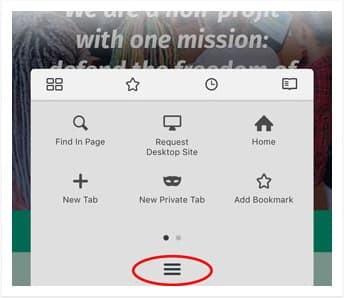 Menu page layout of Firefox 5.0 iOS
​
A new menu design has also been implemented to allow better navigation for the users. Firefox has incorporated a brand new design and easier interface that allows adding quick bookmarks, searching texts, etc. without causing much pain. Not only that but it also allows user to set their homepage preference using the home button icon.

Undo button in the toolbar of Firefox 5.0 iOS
​
The list of features doesn't end here. It allows iOS users to recover closed tabs and also flip through numerous open tabs quickly. Generally, in mobile devices, managing numerous open tabs is always a pain. If the browser crashes or gets closed by mistake, all the open tabs get lost. Firefox now allows users to recover them with the help of an 'undo' button.
All these updates and features have been incorporated keeping in mind the feedback received by the Mozilla community and it hopes to keep on improving the Firefox browser for delivering a better user experience.
Source:
Mozilla