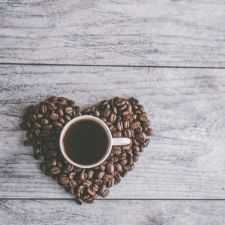 Coffee Room
Discuss anything here - everything that you wish to discuss with fellow engineers.
12839 Members
Join this group to post and comment.
MIT Demos Route Planning Algorithm - Drones Avoid Obstacles On The Fly
When consumer drone manufacturer Parrot unveiled Disco at CES 2016, one of the highlights of it was the autopilot that would never let you crash it. Similar to this "Flight Plan" feature, folks at the MIT have developed a specific algorithm that empowers drones to decide the best route and avoid all obstacles. This could be groundbreaking especially because consumer drones have considerably increased in recent times, and this intelligence could open up new applications for these drones.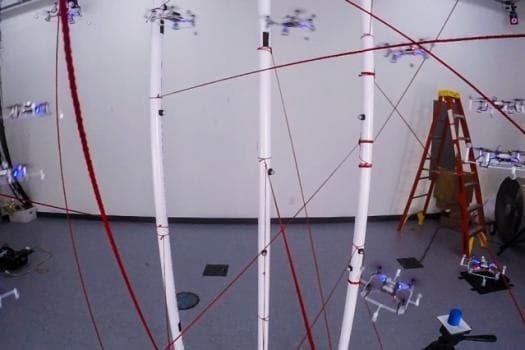 ​
This is not the first time researchers at MIT's Computer Science and Artificial Intelligence Laboratory (CSAIL) have made news with crash-avoidance software. Last year, they had demonstrated a drone flying through a forest at 30 mph, successfully avoiding collision. The predecessor to this algorithm was also used in CSAIL's Atlas Robot to plan the footsteps.
This time, MIT is taking it slow. Planning the best path of flight based on the obstacles has always been the way of doing it. Now, they are considering the inverse; formulating the best path of flight by analyzing free space available.
To demonstrate this, researcher and PhD student Anirudha Majumdar set up a forest-like cluttered space using pvc pipes and strings. The drone they chose was a quadrotor, 3.5 inches wide, weighing an ounce and capable of doing a little more than 1 meter per second. The video shows how the drone was able to put up a fine air show by changing courses and flipping on the fly.
Anirudha Majumdar explained how complicated drone flight algorithms can get, by numbering the different directions a flying object might have to change its directions in order to avoid collision. Apparently, the algorithm needs to constantly analyze 12 parameters to determine the drone's exact location in space and how fast it is moving, while monitoring the obstacles simultaneously.
This algorithm can be modified to deliver accurate results to drones of various sizes and shapes. If that is the case, it might evolve improve safety of larger commercial airlines as well.
Source:
MIT