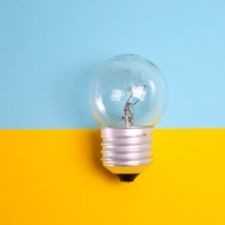 Electrical
Community of Electrical Engineers to discuss all concepts, topics, questions and doubts.
138 Members
Join this group to post and comment.
Mini push electromagnet & winding method
What is the correct term for an electromagnet solenoid which the armature includes a permanent magnet on each end or the armature itself is a permanent magnet?