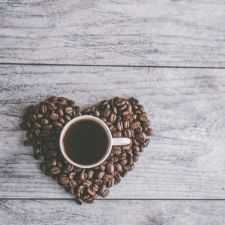 Coffee Room
Discuss anything here - everything that you wish to discuss with fellow engineers.
12829 Members
Join this group to post and comment.
Mini Project ideas
I have a big doubt.

im sure anna university mechanical engineers are out here, ( hope at least one is present ) to clarify my doubt.

what kind of Design and Fabrication projects are we supposed to do in the 3rd year.
(im mechanical engineer 3rd year )

cause next semester i am supposed to do a project..
im out of ideas and dont know what to do.
hai i am shankar. I am also doing my third year mechanical engg. I am also out of idea about mini project but my seniors said that you can design anything.
For example u can design a gear system transmitting certain power.Here your work is to design gear(No of teeth,size like other technical definition) and you have to show by using this gear ,this much power is transmitted.You are supposed to show both theoritically as well as pratically.
If can visit
www.ideaprojectdesign.com
well that's the problem..
im not sure what to do..

by the way which college are you from?
hai, this is a 3rd mech student.a have one suggetion for u.there are several new achievements in the field of engineering related to Production, thermal,Design etc,select one of your favourate engineering subject and browse the net for latest innovations in that subject. i think it is better to do study projects. and i am from jawaharlal nehru technological university , Andhra Pradesh.
my favorite field is design and robotics
but dont know what to choose from.