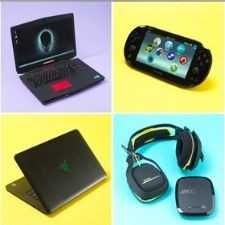 Gadget Geeks
Discuss all electronic gadgets - ask questions, doubts, troubleshooting tips et al. to fellow gadget geeks.
609 Members
Join this group to post and comment.
Microsoft will now allow pausing of Windows 10 updates with its upcoming Creators Update
Microsoft is gearing up for the launch of Windows 10 Creators Update which is expected to land this April across 400 million devices. The update will finally take care of the most annoying problem with Windows 10, the way Windows Updates are applied to Windows 10 PCs by providing more granular controls over the timing and delivery of the updates.

​
The software giant has long been criticized by the Windows 10 users because of its aggressive approach to applying updates and lack of user control over update timing. John Cable, the Director of Program Management, Windows Servicing and Delivery team at Microsoft, admits in a blog post that, prior to the Creators Update, Windows 10 made most of the decisions regarding the timing of update installation and didn't provide any option to tailor the timing to the user's specific needs. He is also wary of the problems the users are facing due to the unexpected reboots happening at the wrong time.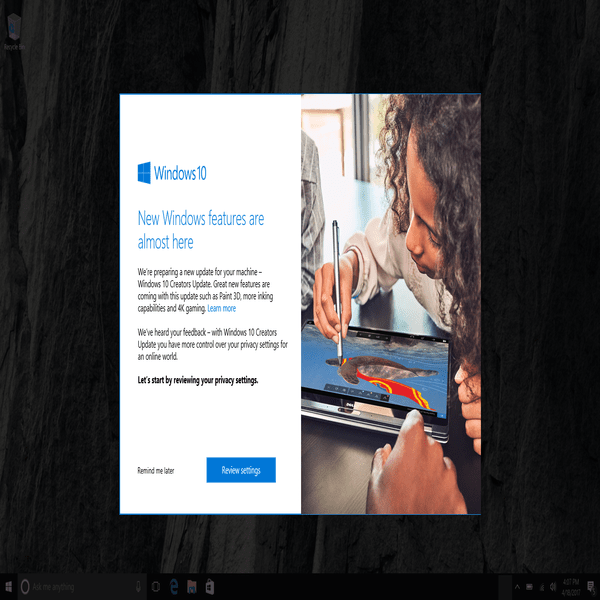 ​
So with the Creators update, Microsoft is including several new options for quickly scheduling or delaying the installation of updates. One of them is the snooze option that notifies the user when an update is ready to be installed and allows to pause the update process completely for three days if the user is in need for an uninterrupted time on their device.
The "active hours" are also widened to tackle the issue of an update being installed at an inopportune time. A new icon ("at a glance"), consistent with the UI in the new Windows Defender Security Center will also be added to the Windows Update Settings page making it easier for the user to verify whether their device is up to date or not.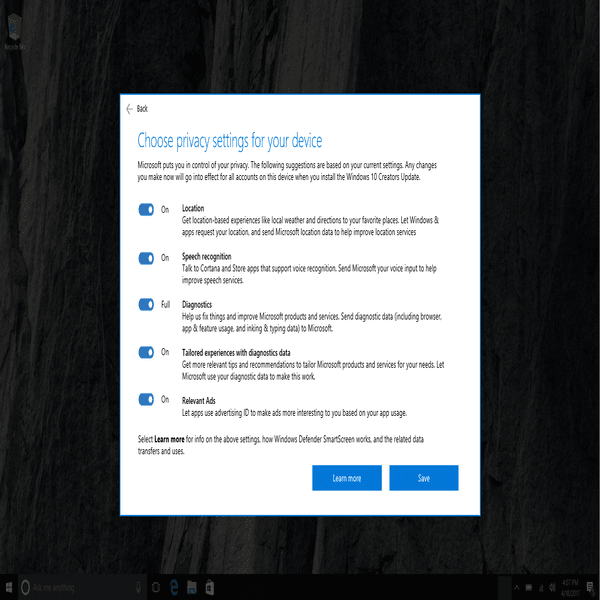 ​
Alongside the Windows Update changes, the Creators Update will introduce a new privacy panel, making it easier for users to quickly enable/disable features like location, speech recognition, diagnostics, tailored experience and relevant ads. The update will also exert a significant push towards 3D for everyone, game broadcasting among gamers across Xbox and Windows 10 PCs along with improvements in Microsoft Edge browser and better performance during update download and installations.
The Creators Update is expected to rollout to over 400 million devices running Windows 10, early this April.
Source:
Windows Blog