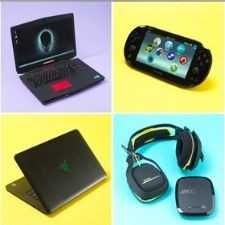 Gadget Geeks
Discuss all electronic gadgets - ask questions, doubts, troubleshooting tips et al. to fellow gadget geeks.
510 Members
Join this group to post and comment.
Microsoft Rolls Out Windows 10 Upgrade For Older Windows Phone Smartphones
After a long list of rumours and even longer wait, Microsoft has finally released Windows 10 Mobile for older Lumia smartphones. Microsoft had launched the Windows 10 for Mobile in form of Insider Builds back in January 2015. After receiving a lot of flak for supplying an unfinished operating system on the flagship Lumia 950 and 950XL, it kept delaying pushing the update to other Windows Phone 8.1 smartphones. The update that was supposed to be delivered last fall was rolled out late yesterday night. The official announcement was made a few moments later.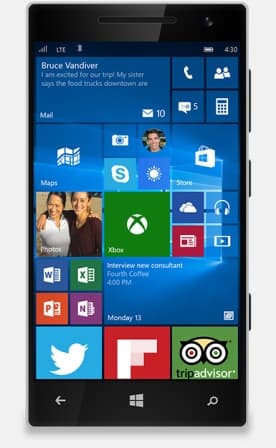 ​
While Microsoft had announced that it would try its best to roll out Windows 10 upgrade to all Lumia smartphones, a select few have made the cut for the first phase of rollout. The list of Lumia smartphones which have made the cut are Lumia 1520, 930, 640, 640XL, 730, 735, 830, 532, 535, 540, 635 1GB, 636 1GB, 638 1GB, 430 and 435. Apart from Microsoft smartphones the update will be also available for Windows Phone 8.1 smartphones from other manufacturers like BLU Win HD w510u, BLU Win HD LTE x150q and MCJ Madosma Q501. The update has been launched globally but depending upon your carrier and region you may receive the update a little later than others.
How To Get The Windows 10 Mobile Upgrade?
First you need to check if your Windows Phone 8.1 is in the list of smartphones which we have mentioned above. Next, you need to download the
Upgrade Advisor
from the Windows Store. If get the message that the app cannot be downloaded from the Windows Store and the app is for information only, then you might have the Update Advisor installed on your smartphone which needs to be updated first from the Store. Finally you can fire up the app and it will check if your device is compatible with the update and you will be able to download the Windows 10 upgrade which is around 1.4 GB of download. Before you begin to enjoy your brand new OS we would like to point out that once you are done downloading build 10586.107 you will be asked to get Windows 10 Mobile build 10586.164 as a separate download.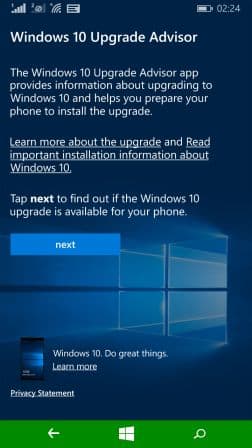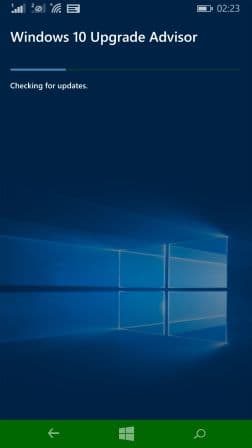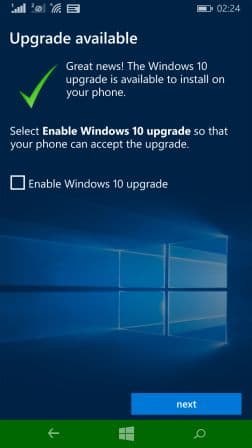 ​
Here is a list of links that you may find useful for upgrading your Windows Phone.
Upgrade Advisor App
,
Windows 10 Mobile Specifications
,
Windows Blog
Windows 10 Mobile Upgrade