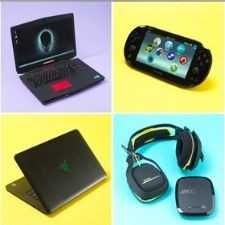 Gadget Geeks
Discuss all electronic gadgets - ask questions, doubts, troubleshooting tips et al. to fellow gadget geeks.
552 Members
Join this group to post and comment.
Microsoft Buys SwiftKey In A $250M Deal To Further Its New Mobile Strategy
In a very swift move, the US tech giant Microsoft has announced the acquisition of the firm SwiftKey known for its advanced, AI-powered smart prediction technology that makes typing easier. The UK-based company which got sold to Microsoft for about $250 million, is maker of predictive keyboard app which has been installed on hundreds of millions of smartphones. For Microsoft, the purchase is its latest step in their plan to regain a strong foothold in mobile markets by acquiring popular productivity apps.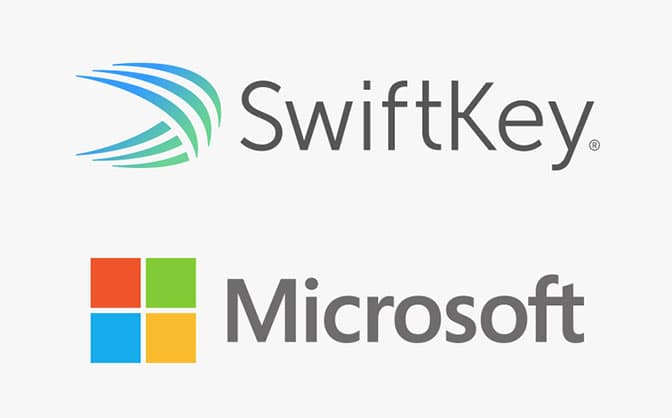 ​
Microsoft reiterates its position by saying that this is a great example of Microsoft's commitment to bringing its software and services to all platforms and that they will continue to develop SwiftKey's market-leading keyboard apps for Android and iOS as well as explore scenarios for the integration of the core technology across the breadth of Microsoft's product and services portfolio.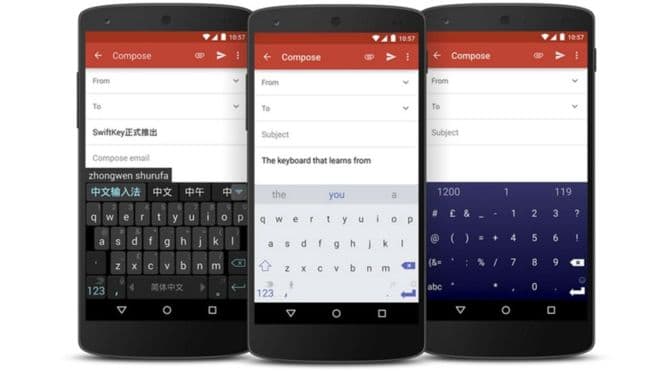 ​
SwiftKey's predictive keyboard app suggests the next word a user is about to type based on analysis of their writing style. The company says its technology learns slang, nicknames and even the emojis its users prefer. Microsoft in due time plans to integrate SwiftKey's technology with its own Word Flow technology for Windows.
The acquisition in no way would affect its service and will continue to function on both iOS and Android as before for free, maintained SwiftKey Founders. The acquisition demonstrates Microsoft's desire to bring key apps and technologies to platforms from Windows to Android to iOS.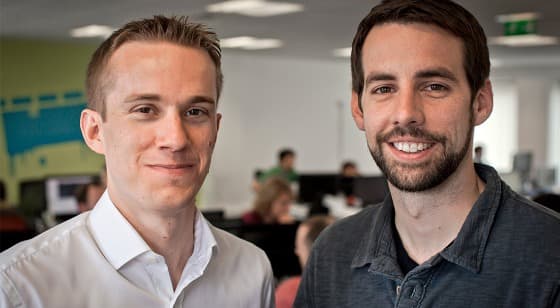 SwiftKey Founders - Jon Reynolds and Dr. Ben Medlock​
Installed on more than 300 million devices, SwiftKey is also known for being one of the key components among the computer software installed on Prof. Stephen Hawking's wheelchair. The company has developed a special language model to assist Professor Hawking in speaking and writing his lectures and articles.
With the newly cracked deal, Microsoft is looking to build up a range of productivity software to be used on their wide range of devices. Swiftkey's team will join Microsoft Research to work under the division's chief Harry Shum.
What are your thoughts about Microsoft's SwiftKey acquisition? Share with us in comments below.
Source:
Microsoft
|
SwiftKey
Job well done by Swiftkey founders. AFAIK, it only works on English keyboards.
If I am not wrong, this is the biggest offline app acquisition👀
Better it will not be another Nokia ☕