Metal Foams Hold Promise For Nuclear Safety Applications And Space Exploration
Prof. Afsaneh Rabieie from the department of mechanical and aerospace engineering at the North Carolina State University has developed a light-weight yet strong metal foam that has several applications in military and transportation domain. She however wanted her metal foam to be used for space exploration as well as nuclear safety.
In a recent research paper titled "Attenuation efficiency of X-ray and comparison to gamma ray and neutrons in composite metal foams" authored by Prof. Rabieie, Shuo Chen - a recent Ph.D. graduate at NC State and Mohamed Bourham, a professor of nuclear engineering at NC State, they demonstrate how composite metal foams (called high-Z foams) could be used to block harmful nuclear radiation, X-rays as well as Gamma rays. Their research suggests that metal foams hold potential use in transportation of nuclear waste in a safer way as well as more efficient spacecraft design.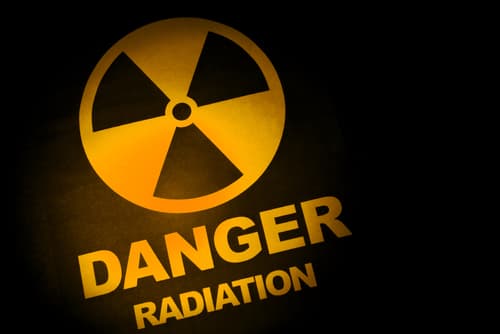 ​
The researchers at NC State university performed multiple tests to see how effective the metal foam was at blocking those rays and neutron radiation.
On comparing the results with the performance of the bulk materials that are in use today in shielding applications, they found that the high-Z foam was was much better than bulk materials at blocking low-energy gamma rays as well as neutron radiation.
The high-Z foam performed better than most materials at blocking X-rays, but was not quite as effective as lead. Now, they are working on modification of the metal foam's composition so that it becomes more and more effective at blocking X-rays.
A very important advantage of the new composite metal foam from the NC State research team is that, it is non-toxic. Thus, it is easy to manufacture as well as recycle it. Moreover, the unusual mechanical & thermal properties as well as energy absorption capabilities of the metal foam make it ideal for use in various nuclear structural applications.
What are your views about using metal foams as a shield to harmful radiation? Share with us in comments below.
Source:
NC State University
| Image Credit:
Peakoil.com

Very helpful article! Thank you so much for sharing. By the way, you might want to check out this amazing blog
https://feigincraig.tumblr.com/
as it features wonderful houses in Miami and they are for sale!
Only logged in users can reply.