March 2017 Update : What's new?
Howdy CEans!
I hope all is well with you. Here's a quick update on what's happening at CrazyEngineers.
1. We're back into Google News
:
As you are aware, CrazyEngineers is one of the few, select publications that gets features into Google News. We've been into Google News for several years now; but a mysterious technical glitch in October last year resulted into all our articles getting rejected by Google. It took us about 4 months of time to figure out what the error was.
I'm happy to inform you that we're back into Google News - something we're very proud of. Our [USERGROUP=83]@authors[/USERGROUP] strive to bring the best and the most relevant of the news to you; so that you stay up to date.
2. Spam attack continues
:
CrazyEngineers, as most of you already know, is under spam attack. It's a 'human spam' attack where users are made to sign-up on the site and prevent advertising messages with links or phone numbers in them. As you'd guess, it's a kind of attack that is very difficult to prevent. We look forward to your cooperation while [USERGROUP=4]@Moderators[/USERGROUP] keep policing the site round the clock.
3. CrazyEngineers IO - New 'Jobs App' is coming!
We're in the final stages of launching all new Jobs App for all our fellow engineers who are looking for a job (both fresh graduates and experienced professionals). We are in touch with very interesting companies that are looking to hire talent. These jobs will be available only to the registered members of CrazyEngineers IO. If you haven't signed up on it yet,
do it now
.
4. CrazyEngineers IO - A brand new dashboard!
Lot of our members gave us new ideas for the dashboard - and we listened to all! We decided to redesign the dashboard and are super proud of what we've done. The new dashboard is not only easy but also super eye-pleasing. The app 'On/Off' button, has been moved to the app introduction page. Users can first read the app details and then decide whether they want to use the app. You'll absolutely love it. Here's a teaser -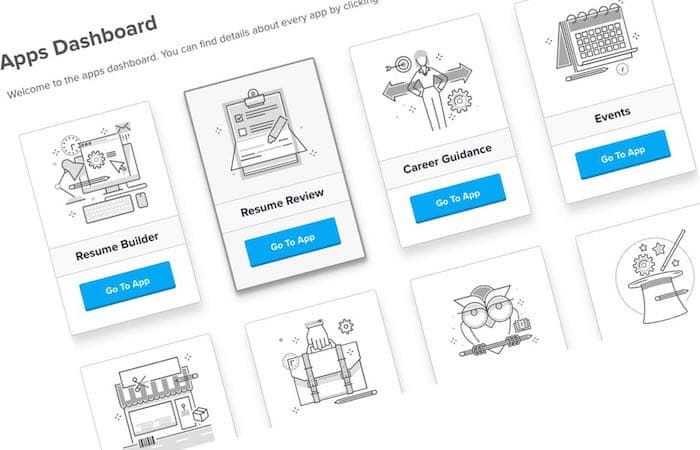 ​
Let us know what you think. We're all ears! We welcome any and every suggestion. So just write your comments below or send us email on hello[at]crazyengineers[dot]email.
Only logged in users can reply.