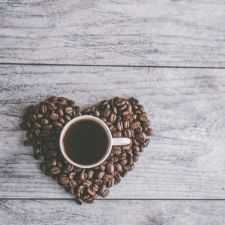 Coffee Room
Discuss anything here - everything that you wish to discuss with fellow engineers.
12832 Members
Join this group to post and comment.
Looking to invest with better options.
Hi everyone, I am having some future plans to invest my savings in investment companies and I have been making a search online for this. I have found some that do offer really good plans for the sake of investing but I need more suggestions from you people.
Well investing in companies is a gamble as most of them are hoax,always go for a back-check first
I'm not sure if investing companies is a good option. If you read enough and have a bit of market insight, you can do your investments yourself. Believe me, its not that difficult.

Land and property is always a good and investment. Next, check the sector which is booming or about to in your country. For example, say retail in India is hot. One because its new and two because FDI has been recently allowed by the government. So you will see lot of retail giants going public in next few years. Pick a good company and invest. Also look at sectors with government subsidies recently alloted. They would do good in short term too.

Final option- if you have big money, go to a VC funding company and tell them you need to invest your money. They will use your money in funding a promising young start up, making you a director there. Good option, but choose carefully.
I do agree with ajikila that real estate is a good option for the investment. However, it would be better to consult with because he is the person who will help you to take right decision on your behalf.
[FONT=&quot]Want to know the best way to invest money without the help of professionals? has come out with a plan for you & guide to invest money more intelligently with good returns. I went through one of the plan & got the best advantages and guarantees. So now I recommend this plans for you people.
[/FONT]