Kinect Finally Killed Off By Microsoft
Microsoft has finally confirmed that Kinect has been killed off. The company confirmed Co.Design that it has stopped manufacturing the Kinect. The existing units of Kinect with retailers will be on sale and once the stocks are exhausted they shall never be replenished. Microsoft will still continue to support Kinect for customers who use it on their Xbox but developer tools may or may not be supported in the future. Kinect's demise was long in the making as Microsoft started to phase it out with the new Xbox One console. Now as the Kinect has met its sad ending let's talk about why it happened.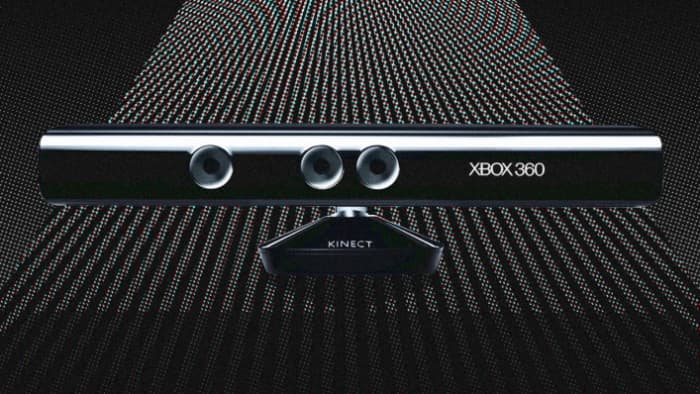 ​
Kinect was a revolutionary product when it was launched as a bundled accessory for the Xbox 360 back in 2010. For the uninitiated, the Kinect bathed the room it was in with invisible, infrared dots that could be used to track human body in 3D. This led to production of gaming titles mostly from Microsoft themselves such as Kinect Sports, Kinect Adventures, Kinectimals and my personal favourite Dance Central. These games required you to ditch your comfortable couch and get into the action physically. This accessory made the then Xbox 360 the fastest selling consumer electronics product in 2011. Sadly, things went downhill as soon as the Xbox One came into the market.
The Xbox One was launched to compete with the PlayStation 4 which was more concerned at traditional gaming rather than experimental gaming. The Kinect was made a compulsory accessory for the Xbox One and this led to some problems. Since there were not a lot of games for the Kinect platform, people were unwilling to purchase the rather expensive bundled pack and opted for the PlayStation 4. Dwindling sales figures forced Microsoft to ditch the Kinect and sell the Xbox One as standalone at cheaper rates. Since then developers lost interest in creating new experiences using Kinect and stuck with the conventional console approach. This meant that the demand for Kinect fell and Microsoft had to make some tough choices. This was not helped by the fact that people did not want a camera in their living rooms which was the Kinect due to privacy concerns.
Do not mourn the loss of Kinect as its technology will continue to live on. Microsoft has expanded the platform and put in use on the HoloLens for depth sensing. Additionally the Windows Hello sign-in feature which has made its way to laptops and smartphones uses a rudimentary form of Kinect to detect people's faces. Surprisingly, Apple have even adopted Kinect technology on the iPhone X which you might remember has FaceID that uses a miniature version of Kinect to detect people's faces in its notch just above the display. This was made possible because Apple had acquired PrimeSense which created the first ever Kinect.
Source:
Co.Design
via
Engadget
Personally, I feel a bit sad about the demise of Kinect as it was my teenage dream to buy and play the Dance Central game which went out of production by its third iteration. I remember watching the E3
demo of Dance Central 3
with the Usher song "DJ Got Us Falling In Love Again" and as a shy dancer I wanted to try out this experience in the comfort of my living room. Sadly that won't be possible now. The only recluse is Just Dance series which uses a different sort of tracking depending upon the platform you are using it but they won't be as polished or accurate as Kinect's tracking.
Only logged in users can reply.