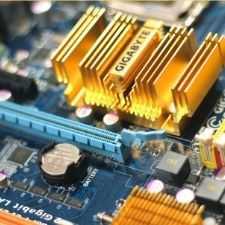 Electronics
Community of Electronics Engineers to discuss all concepts, topics, questions and doubts.
502 Members
Join this group to post and comment.
Intercom Circuit
Good day all
This is the Schematic of Intercom circuit
P.S.
you will see "R" Symbol it's just
Indicates to the
"ohm" unit
2R2 = 2.2 ohm
22R = 22 ohm
220R = 220 ohm
and when you see "K" it's the same but in "kohm"
for more information check this out
https://www.diyaudioandvideo.com/Electronics/Color/