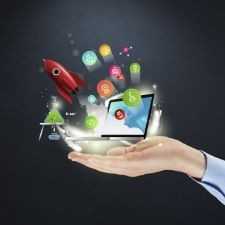 Startups & Business
Global Startup Community: Entrepreneurship is hard - Let's help each other succeed in business.
441 Members
Join this group to post and comment.
Indian Startup Hug Innovations Launches Gesture-Controlled Smartwatch
The world is used to playing video games, changing presentation slides, flying drones and controlling electrical equipment using only their hand movements. Now you can do all that with a new wearable smartwatch by Hug Innovations, an Indian start-up rooted in Hyderabad with its headquarters in USA. Hug Innovations is working on bringing touch-free command to devices. The device called 'Hug Smartwatch' was unveiled in Mumbai at an event hosted by Microsoft by Raj Neravati, the CEO and Founder of Hug Innovations.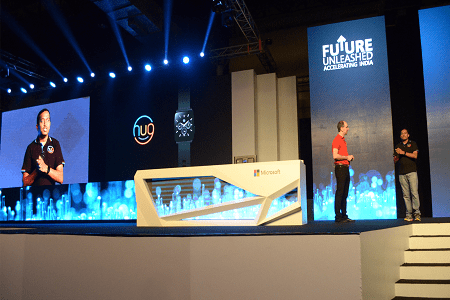 ​
The Hug Smartwatch uses a high resolution 9 axis IMU along with a 3 Axis accelerometer which enables the watch's gesture control functionality. It has got a 240 X 240 pixel resolution 1.6 inch screen which will be lit up all time. Running on Nucleus RTOS operating system and Mediatek 2502 C processor, the Hug Smartwatch can be connected to Android and iOS devices using Bluetooth 4.0.
The wearable gadget features 128 MB RAM with 2 GB of internal built-in storage. According to the company statement, this smartwatch is powered by a 360mAh battery which lasts about 1.5 - 2 days on use and 5 days on standby.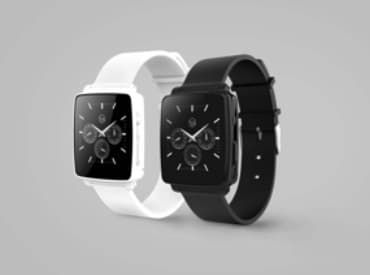 ​
The smartwatch allows users to make calls, send texts, play music and navigate maps as well. There is a unique security feature in the smartwatch that lets the user press a SOS button to notify all his contacts with a URL by which they can reach him in case of an emergency in real time.
Hug Innovations is one of the few start-ups which is using the Microsoft Azure platform to build their product and business. Azure is Microsoft's highly-flexible cloud computing platform which is free for 1 year of usage.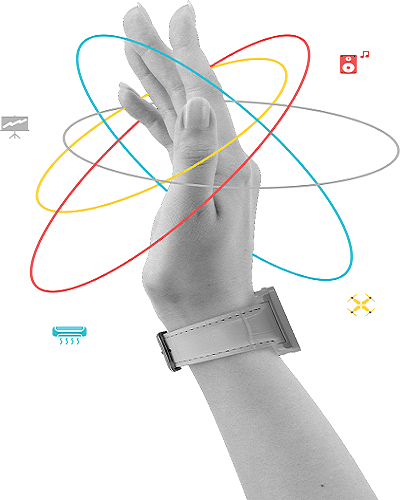 ​
The success of Hug Smartwatch totally depends on its developer's ability to integrate functionality to devices using Bluetooth technology. The smartwatch will be available on Flipkart soon and it will be first of its kind of wearable device coming straight from an Indian start-up.
What are your thoughts about the newest wearable device made in India? Share with us in comments below.
Source:
Times of India