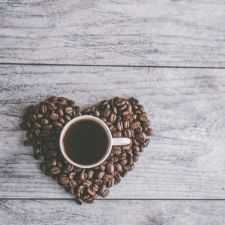 Coffee Room
Discuss anything here - everything that you wish to discuss with fellow engineers.
12793 Members
Join this group to post and comment.
India Contributes To ITER - The World's Largest Fusion Reactor Under Construction In France
An international project involving 35 nations, the world's largest tokamak, a nuclear reactor called ITER (short for International Thermonuclear Experimental Reactor) is under construction in France for the past decade. And the recent news reports share that India has been contributing its supplies for it on time. Interestingly, 'ITER' translates to 'the way' in Latin, and the project is being called the world's most ambitious energy initiative, which could lead the way to the future power source for our world.
ITER is going to be a nuclear fusion reactor, an experiment that will tell us whether or not fusion can be used as a carbon-free, large scale energy source. Through this campaign, engineers and scientists working on the project will be able to determine the advances in fusion science and understand the way towards building the future nuclear fusion power plants. ITER is going to a one of a kind device that will test the materials, the integrated technologies and the physics that could take humanity towards fusion-based electric power source.
The project that has the intention of mimicking nothing else but the Sun, is being worked upon by China, India, Japan, Korea, the European Union, Russia and the U.S. is currently underway in Saint Paul-lez-Durance, southern France.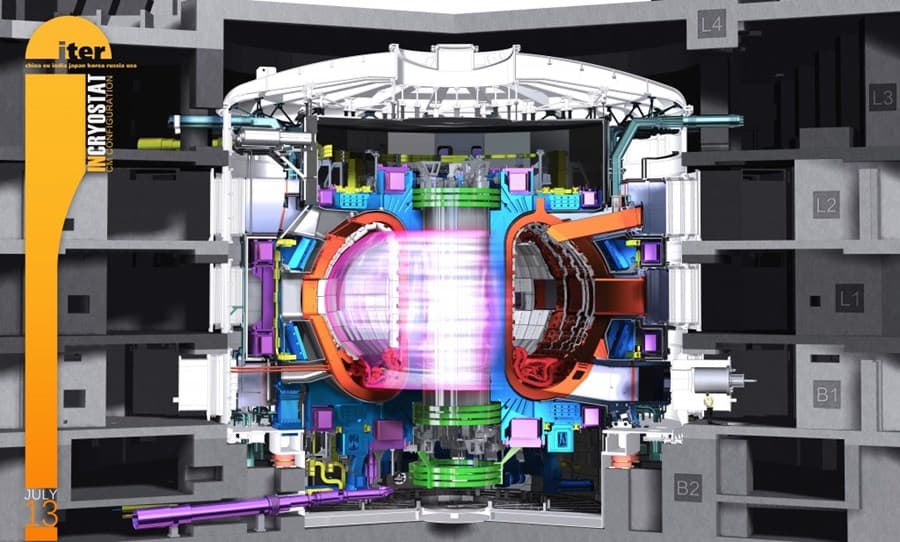 ​
The official spokesperson at ITER recently shared that India has been a great partner in the project. The Institute of Plasma Research (IPR) based out of Gandhinagar is the key organisation in India that is representing the country at ITER. India has spent approximately Rs. 2000 crore so far for delivering various supplies crucial for this project.
The deliveries made and to-be-made include radio frequency heating sources, cryosat, cryodistribution and cryolines, vessel in-wall shielding blocks, power supplies, cooling water system, diagnostic neutral beam system etc. Of this, the Cryosat vessel is being developed by L&T at Hazira, Gujarat. As of now, just 10% of the total expected contribution has been made so far by India.
ITER project is slated to get commissioned by 2025. What are your thoughts about it? Share with us in comments below.
Source:
Indian Express