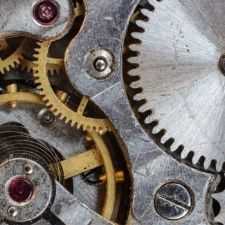 Mechanical
Community of Mechanical Engineers: Get help about everything related to mechanical engineering from fellow mechanical engineers.
781 Members
Join this group to post and comment.
I'm doing mechanical engineering. i'm 2nd yr student. i had 2 back logs and ended with 60℅ marks
Hi sir/maa'm
I'm a mechanical engineering student. I had 2 back logs in 1st yr and got 60℅ marks. Can I get job in company like Mercedes .
My academic background is not very good. But I'm working on it to improve it. What should I do???
Should I go for GATE or I can get job without it??