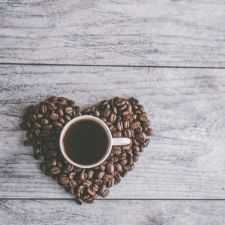 Coffee Room
Discuss anything here - everything that you wish to discuss with fellow engineers.
12894 Members
Join this group to post and comment.
I have made a project on Electronic Weighing Scale using controller. What kind of questions can I expect to be asked in interview?
Also it exist already in the market but still we did it to see if we could reduce cost with our design but we failed.It costs same. So what should I say if they ask me 'why I choose to do this project when such system already exits in market?'
Project Name-Electronic Weighing Machine 
A digital weighing scale which uses a load cell to measure weight. It converts pressure into appropriate voltage levels. This voltage level is filtered and converted into digital data  using   ADC HX711 in the microcontroller P89v51RD2  which is then displayed on a 16*2 LCD. The prime goal of this project is to provide high precision, low cost and user friendly functionalities.(Which we weren't able to achieve)
As an interviewer, I'd be curious to know what your approach was to reduce the cost. My questions would be directed at evaluating your approach. 
You already answered the 'Why' part - that you actually wanted to see if you could reduce the costs. The more important part is what are the different approaches you had towards your goal. 
High precision has already been achieved by the commercial weighing scales; which means you couldn't really improve anything on that, which is okay. 
If you simply replicated existing design; then that may not work in your favour.