Google Smartwatch May Suck Your Blood Without Needles To Monitor Sugar Levels
Future Google Smartwatch may suck blood right out of your wrist, perform tests, analyse your blood and tell you whether you can eat that pastry. Google has just applied to the
USPTO
for a patent that proposes needle-free blood drawing. The entire mechanism that Google has proposed is more complicated than what you'd imagine. The proposal hints at using pressurised gas chamber sitting on your wrist that can capture a little drop of your blood, just enough to perform analysis.
The overall idea is to mount a tiny barrel with negative pressure on your wrist. This barrel will have a membrane seal on the distal end and a housing on the proximal end. This barrel will also house a pressurised accelerator barrel. The abrupt discharge of gas will drive a micro-particle to gain enough momentum to penetrate the skin. The blood will quickly be sucked in by the negative pressure barrel.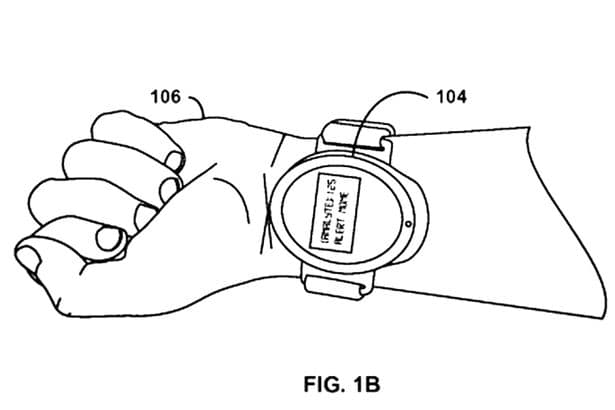 Image Credit: GOOGLE / USPTO​
The key is to make the puncture so small that the patient feels minimum discomfort. The patent says that the entire blood drawing assembly can be integrated in a smartwatch or a hand-held gadget that the patients can carry anywhere with them.
The system can perform multiple tests on the blood - such as level of hormones, protein and enzyme content and others useful for medical diagnosis. For the patients who need to test their blood at least a day, this system could be very useful.
Google has also filed for a patent that lets the
contact lenses
monitor glucose level in the blood. These system can be put on the auto-mode so that whenever the blood sugar rises above certain level, the user can be alerted through mobile notification.
Source:
The Mirror
Only logged in users can reply.