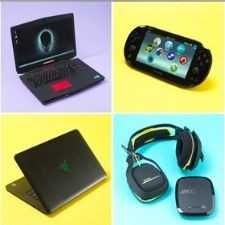 Gadget Geeks
Discuss all electronic gadgets - ask questions, doubts, troubleshooting tips et al. to fellow gadget geeks.
609 Members
Join this group to post and comment.
Google Datally Android App Lets You Monitor and Control Your Mobile Data Usage
While using your mobile data you always tend to be thrifty because mobile data comes at a premium. Sure in India you might be enjoying Jio's 1GB per day data plan and competing mobile operators' similar offerings but chances are this honeymoon period of inexpensive data won't last for long and soon enough you will go back to paying regular charges. Once you enter that scenario you will need a tool on your Android smartphone to monitor your data usage, one that not only gives your data analytics but also gives you granular control over data being consumed by background apps. If you find yourself in this scenario, Google has your back with its new Android app named as Datally.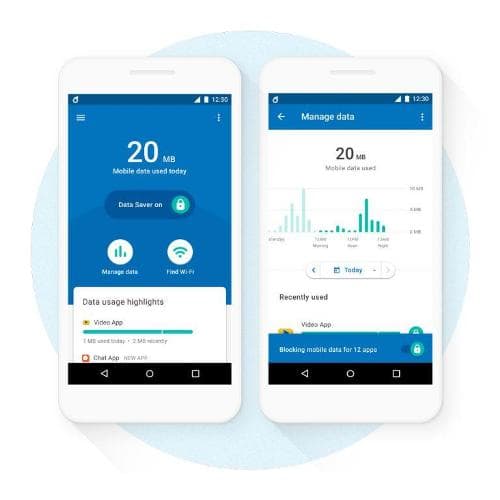 ​
The Datally app is your one stop destination to control your mobile data usage. Unlike the built-in tools and third party applications, Datally has been built to work as seamlessly as possible with your Android smartphone. Firstly, it acts as a data monitor letting you know your usage on an hourly, daily, weekly or monthly basis. You can track in real time the data consumption of each and every internet connected app on your Android smartphone. You get a simple switch which you can flick on or off to allow and deny mobile data access for all apps. Once you have flicked on this switch it blocks data access to apps, if you want to enable access to one particular app then you have to unlock the data access.
Apart from controlling your mobile data, the Datally app also lets you save your mobile data by showing you details of public Wi-Fi hotspots you can connect to instead of using your mobile data. Google had earlier put this app for testing in Philippines where it found that users using the Datally app were able to save up to 30 percent of their data usage.
We quickly tested this app on our testing device and found the following details. The Datally app can be installed on Android smartphone running Android Lollipop and above. The app install size is 4.8MB and once you install the app it asks for a number of requisite permissions. One of the peculiar things that we noticed about Datally was that it asked permission to create a VPN so that data can be monitored by the app. Now Google assures us that the data is safe but we are not so sure about that. Once we started fiddling with the app we were able to find that it not only has mobile data usage statistics of the day it was installed on but also data statistics of the past. When we blocked mobile data access using the master switch we found that Datally was leaving itself and several Google services open, most probably to avoid derailing the smartphone. The app is well designed and easy to use and we recommend trying it out.
Source:
Google [Twitter]
,
Google Blog
,
Datally [Play Store]
Great app for sure, But also one more preloaded app in upcoming phones even you use it or not.
With abundance of data now a days, I don't see any usefulness of this app. No one cares these days which app is using more data.
Reason: The targeted audience only use Facebook, WhatsApp and YouTube and Jio tv. These people don't even know how to set quality of streaming.
A power user never requires to check data uses.
Anoop Kumar

With abundance of data now a days, I don't see any usefulness of this app. No one cares these days which app is using more data.
Specially after Jio no one cares !