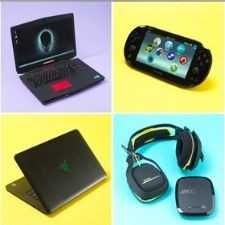 Gadget Geeks
Discuss all electronic gadgets - ask questions, doubts, troubleshooting tips et al. to fellow gadget geeks.
609 Members
Join this group to post and comment.
Google And Microsoft's Bing To No More List Piracy Websites On Their Respective First Pages
Google, alongside Microsoft's Bing, covers almost all the search needs of daily internet dwellers. With little to no steps against the websites offering illegal, copyrighted material, anyone has an easy access to such pirated content. But finally, Google, Microsoft, and the UK government have worked out their differences and reached a truce over the availability of pirated material online. Under a new voluntary code, the websites that have repeatedly been served with copyright infringement notices will not appear on the first page with common searches. This might not completely solve the issue but surely make it harder to find sites offering such content.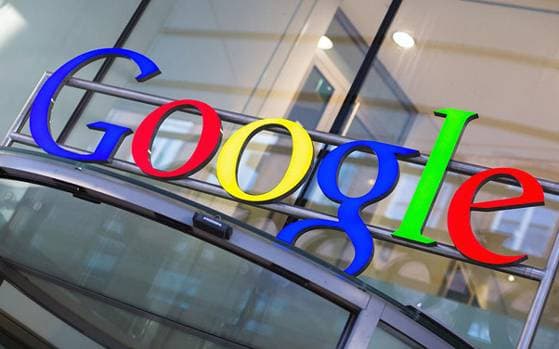 ​
This voluntary agreement came after several protests campaigns from copyright holders like record label companies, agents and film studios, which accused these big corporations of ignoring the issue. The working of these search giants will be monitored by the Intellectual Property Office (IPO) over the next few months. After this 'trial' period, tighter actions might be taken in future. According to the IPO, roughly one in six Britons access and download pirated material which is a serious issue for the legal right holders.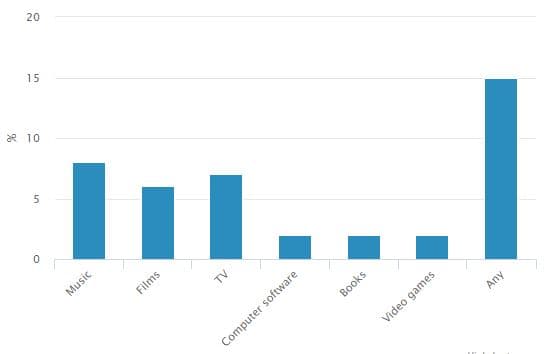 Percentage of consumers who access media illegaly
​
Google has received takedown notices for over a million websites which reporters claim to infringe on copyrighted material. The search engine cannot take serious actions on every such report due to hidden agendas involved, including political purposes. Google will demote a website only if there are multiple copyright claims against it.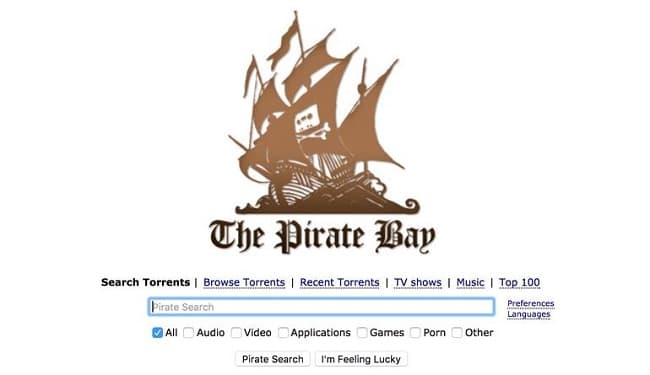 ​
Google has long argued that search engines are not a major source of traffic to piracy websites. "Google has been an active partner for many years in the fight against piracy online. We remain committed to tackling this issue and look forward to further partnership with rights holders," a spokesperson was quoted as saying in the report.
According to Matt Hancock, the minister for digital and culture, it is their responsibility to provide consumers with easy access to sites providing legal content online. Earning capabilities of artists and right holders are drastically affected by such pirate sites.
How successfully this agreement does what it says is something to keep eyes on. Such an industry driven solution will be instrumental in bringing favourable changes for a leading digital nation like Britain.
Source:
The Telegraph